During the Week
Legacy Ministry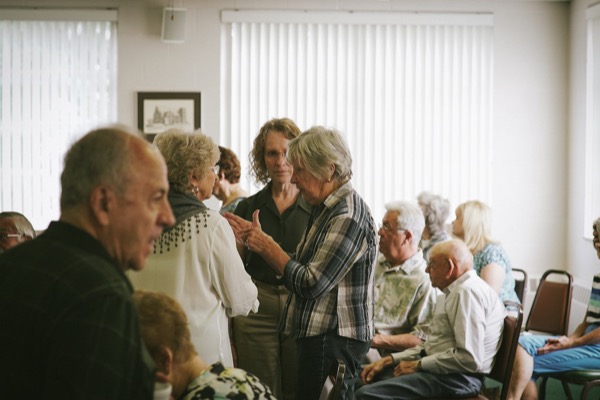 A Legacy of Faith
The Legacy Ministry is a group of individuals age 55 or older who meet in small groups, Adult Bible Fellowships (ABFs), special events and service opportunities. Through the Legacy Ministry, we encourage one another to continue to using our gifts and experiences, regardless of age or season of life.
If you think you're just too old to connect to a new church or group, that's just not true. Contact Sherry Van Duyne for more information on the Legacy Ministry.
Women's Ministry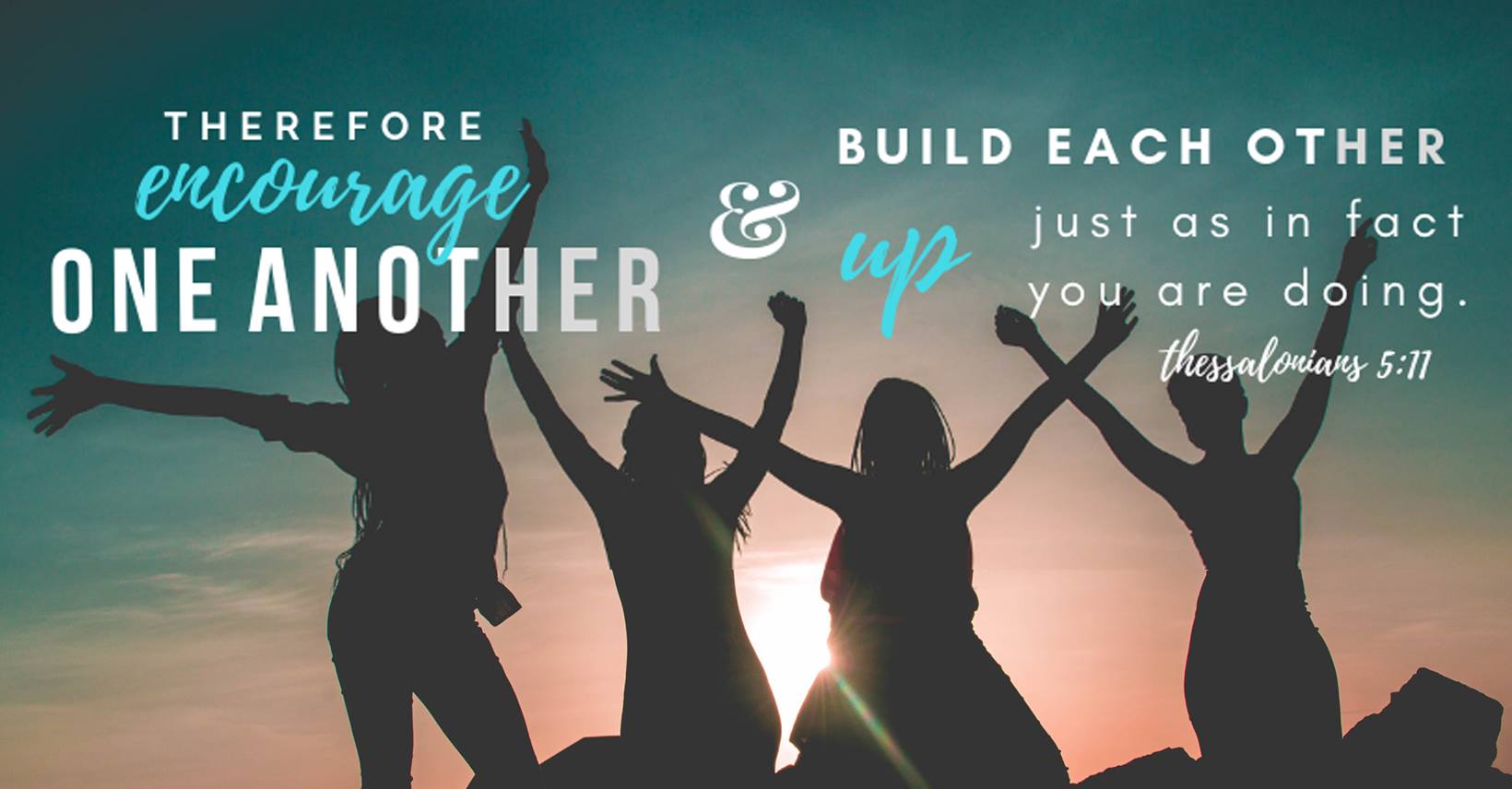 PSBC's Women's Ministry focuses on developing genuine, multi-generational friendships centered on Jesus. Women ages 18-108 are invited to share in opportunities to connect with each other in meaningful ways that build up, equip and encourage one another to live out the story and calling Christ has for them. Contact the church office or psbcwomensministry@gmail.com.
Small Groups, Book Clubs, & Discipleship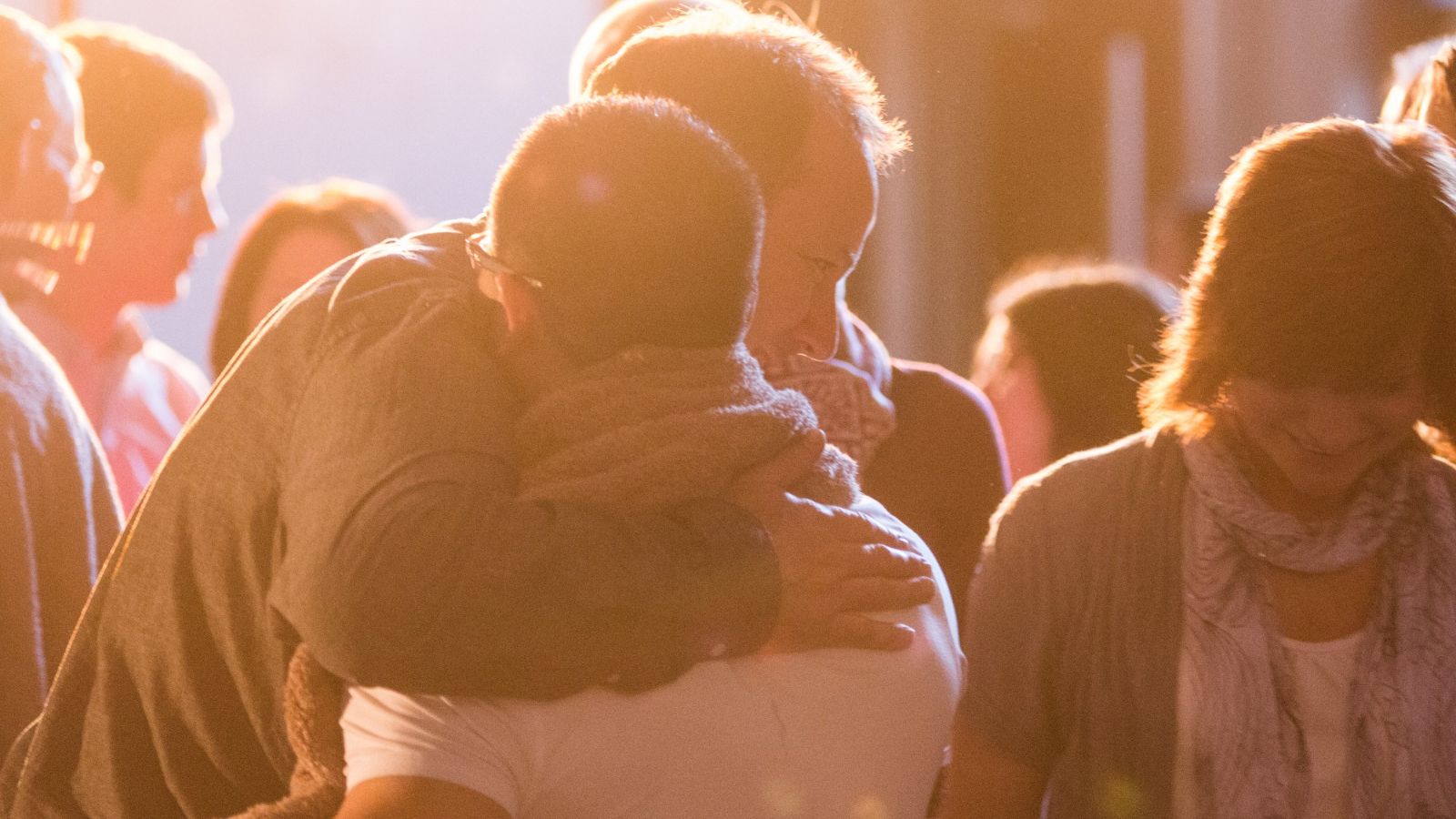 Everyday life discipleship.
Park Street is blessed to have small groups that meet throughout Ashland during the week as well as individuals committed to one-on-one discipleship at coffee shops, on back porches, or anywhere we can meet.
If you're ready to get connected, let us know. We'd love to connect you with others who will help you grow in your walk with Christ.
Youth Groups

Youth Bible Fellowships
Youth Bible Fellowship, or YBF, is composed of 6th to 8th graders who gather on Sunday mornings at 9:00 am. This group usually begins with announcements and prayer before diving into the Scripture lesson for the day. The comfortable atmosphere makes discussing relevant issues with peers easy. Together the groups read deeper into scripture, ask questions, and discuss ideas as a community.

Youth Group
In partnership with the youth at 5 Stones Community Church, our high school aged students meet on Sunday evenings from 6-8 pm in Upper Level, Room 403. This group creates space for our youth to gather in a safe and comfortable setting to grow as a family. The lessons and activities change from week to week, but the emphasis on community and spiritual development for the youth of our church remains constant.
Contact Cameron Johnson for questions regarding youth activities.