Giving
Giving to Park Street
Scripture speaks in the old testament to giving a 'tithe' of your income, which we understand today as 10% of your income. But as Jesus often did, He came asking for everything that his disciples had. In Acts, we read of the church selling everything they own, sharing with one another, and, as a result, they had no one in need.
Park Street doesn't ask that you sell your home and give it all away unless, of course, that is what God is asking you to do. We do ask that members of Park Street and those that worship with us regularly would join and contribute financially to the work of Park Street Brethren Church.
Our ministries cannot function without your support, both financially and on a volunteer basis. If you, too, are excited about the work that Jesus is doing at Park Street Brethren Church, we'd ask that you support that work by giving financially.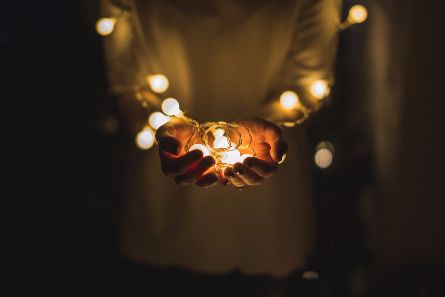 Three Ways to Give
In Service
During our regular worship services and sometimes during special events, we will take an offering by passing a plate. Many of our attendees who have grown up in the church view this as another expression of their worship experience and enjoy giving at that time. If you don't use a traditional form of check writing (paper checks), we have other options for you.
Bill Pay/ACH
Many individuals have moved towards using their bank to issue checks for them. Park Street is happy to let you use this function. Bill Pay is a great way for you to control your weekly giving and easy to set it up to automatically repeat each week. If you need assistance setting this up, feel free to contact our office.
Bill Pay can be mailed to:
Park Street Brethren Church
619 Park Street Ashland, OH 44805
Online Giving
Need more ways to give?
Smart Phone: On your smart phone; Text PSBC to the number 77977. You'll be guided to make a one-time contribution or set-up a recurring contribution via your credit card or bank account. Download the Park Street App on iOS or Android devices additional giving options. Search "Park Street Church".
Give Online Now: Click the button below to give a one-time gift or set-up a recurring contribution via your credit card or bank account.