During the Week
Legacy Ministry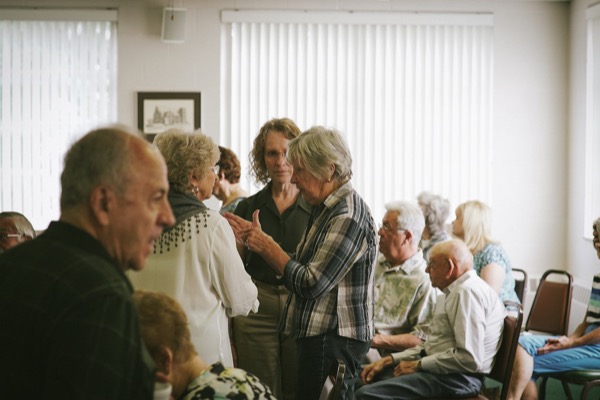 A Legacy of Faith
The Legacy Ministry is for individuals who are 55 years of age or older. This ministry meets in various forms, through small groups, Sunday based groups, special events and service opportunities. Our Legacy Ministry encourages one another to continue to use their gifts and experience, regardless of your age or season of life.
If you think you're just too old to connect to a new church or group, that's just not true. Contact us for more information about how to get involved.
Contact Sherry Van Duyne for information regarding Legacy Ministry.