Discipleship Groups at Park Street Brethren Church
What makes a Discipleship group at Park Street? Weekly Small Groups. And ABFs. And Bible Studies. And Mentoring. At the core, all of these are expressions of a desire to grow deeper in our knowledge of God and our connection with each other. We affirm that the deeper personal discovery and relationships that stem from these are an important part of our continue growth as followers of Christ. Friendships formed here become the connections that provide support, encouragement, and lessons for life.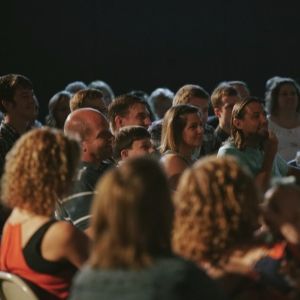 Youth Sunday Classes
9:00-10:15 AM Classes
Jr High (Grades 6-8) - Gym - Room 403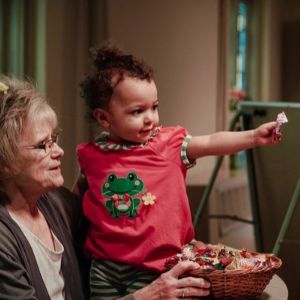 Adult Sunday Classes
9:00-11:45 AM Classes
Various classes meet, both at 9:00 AM and 10:30 AM, with new topical classes beginning often. We have a place for you!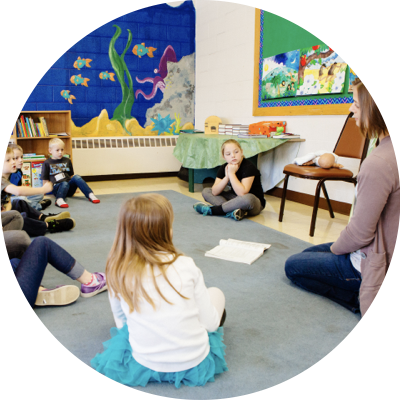 Kids Sunday Classes
9:00 & 10:30 AM Classes
Nursery - Room 105
Preschool - Room 104
Elementary