PSBC Discipleship Groups
What are discipleship groups at Park Street? Small groups. And ABFs. And Bible studies. And mentoring. At the core, all of these are expressions of a desire to grow deeper in our knowledge of God and our connection with each other. We affirm that the deeper, personal discovery and relationships that stem from these groups are an important part of our continued growth as followers of Christ. Friendships formed here become the connections that provide support, encouragement, and lessons for life.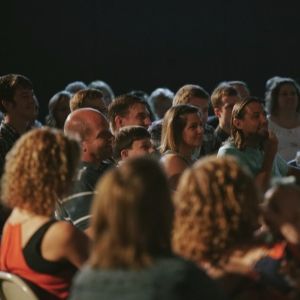 Youth Bible Fellowships (YBF)
Sunday, 9 am
6th-8th graders gather in Upper Level Room 403.
Sunday, 6 pm
9th-12th graders gather in Upper Level Room 403.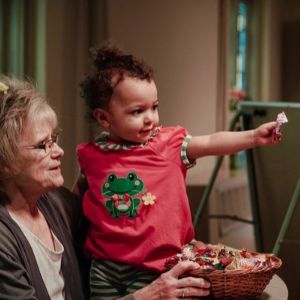 Adult Bible Fellowships (ABF)
Sunday, 9 and 10:30 am
Various classes meet each Sunday morning--some are based on stage of life, others on topic. All are open to new attenders. There is a place for you!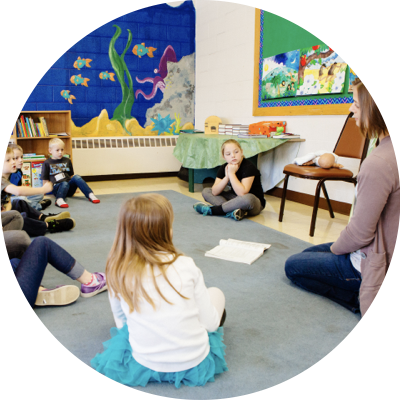 Kids' Ministry
Sunday, 9 and 10:30 AM (Different activities each session)
Nursery - Room 105
Preschool - Room 104
Elementary - Various classrooms in CE Wing