Infant Room
The Infant Room is for our tiniest friends 6 weeks - 18 months and provides an environment that keeps them safe and feeling loved. We work with your schedule to be as flexible as we can.
Need to get in touch with your child's teacher? Email your teacher at infant@parkstreetbrethren.org with any questions or concerns you may have.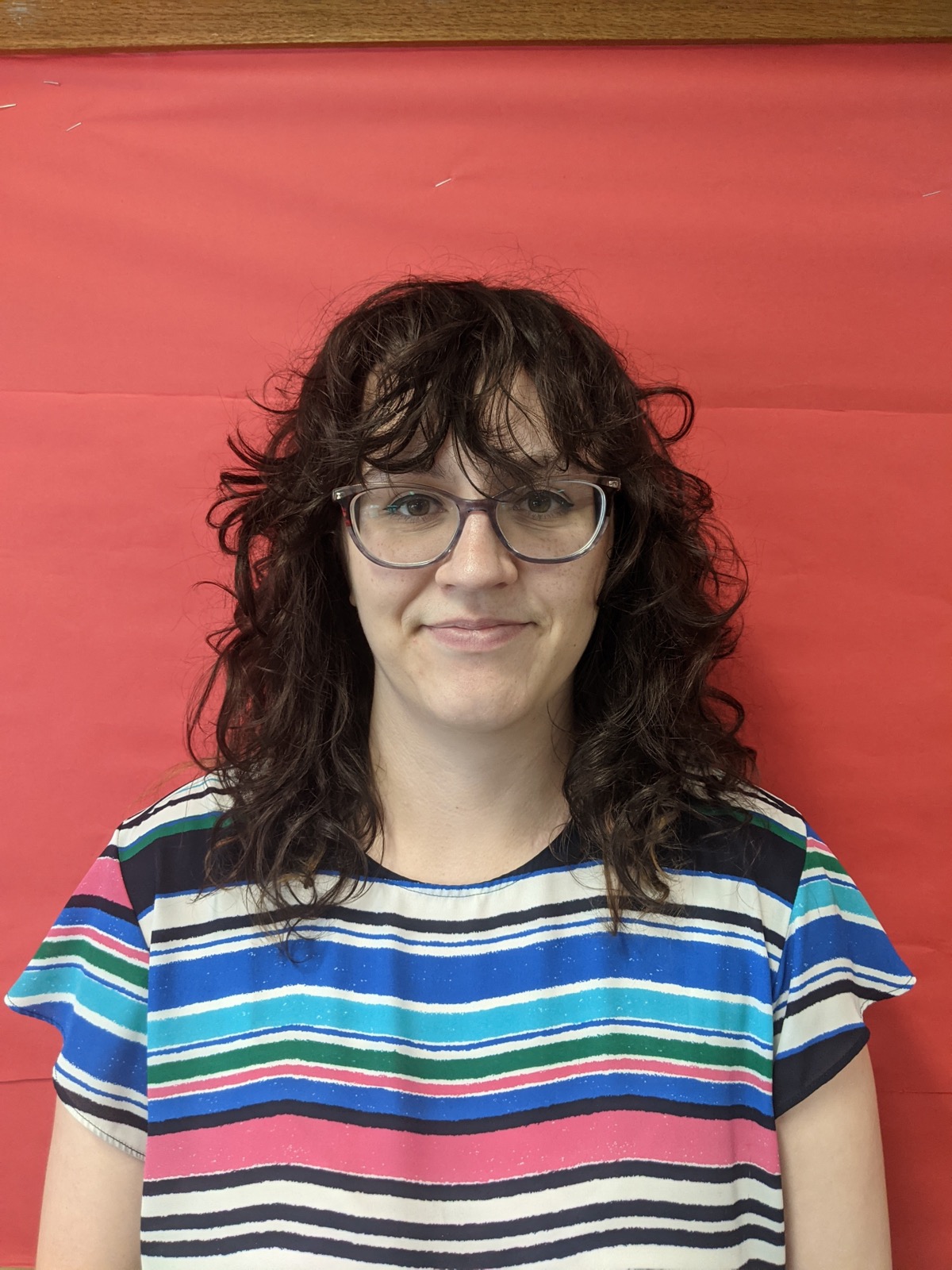 Lead Teacher
Paige Gorsuch
My name is Paige Gorsuch, the children know me simply as "Miss Paige," and I am the lead teacher to our Infant Room. I have worked at Park Street School since the fall of 2018. I started as an assistant teacher as well as one of the afternoon teachers and have was previously the assistant and lead teacher in the Toddler.
I majored in Child and Family Studies at Ashland University, however, due to extenuating circumstances I was unable to finish my senior year of college. I am currently pursuing a certificate in Prekindergarten Care and Education at Eastern Gateway Community College. I hope that this continued education allows me to continue to grow as I take on this new role as a lead teacher.
I attend Park Street Church services with my husband, son, and daughter. I greatly enjoy being a part of each of these communities. I look forward to growing with each of you and your children this year and in the years to come.
Assistant Teacher
Mikayla Bahr
Hello, my name is Mikayla! I am one of the infant room teachers. I have been working at Park Street since January of 2022. Working in childcare has helped me gain a whole new perspective on how rewarding teaching kids can be! Every day I have the pleasure of witnessing the kids grow and develop. Being apart of their lives and watching them shape into a new little person is an awesome experience!
When I'm not at work, I'm busy being a wife and mom of three beautiful kids! They are eight, five and two. We all enjoy spending as much time together as possible. We spend time tending to our cows, playing outside, going on adventures, and fishing!
Though my time has been short here at Park street, I've enjoyed soaking up every ounce of love and cuddles from all the kiddos! I'm excited to see where this adventure takes me and to continue to watch the babies grow and learn new things!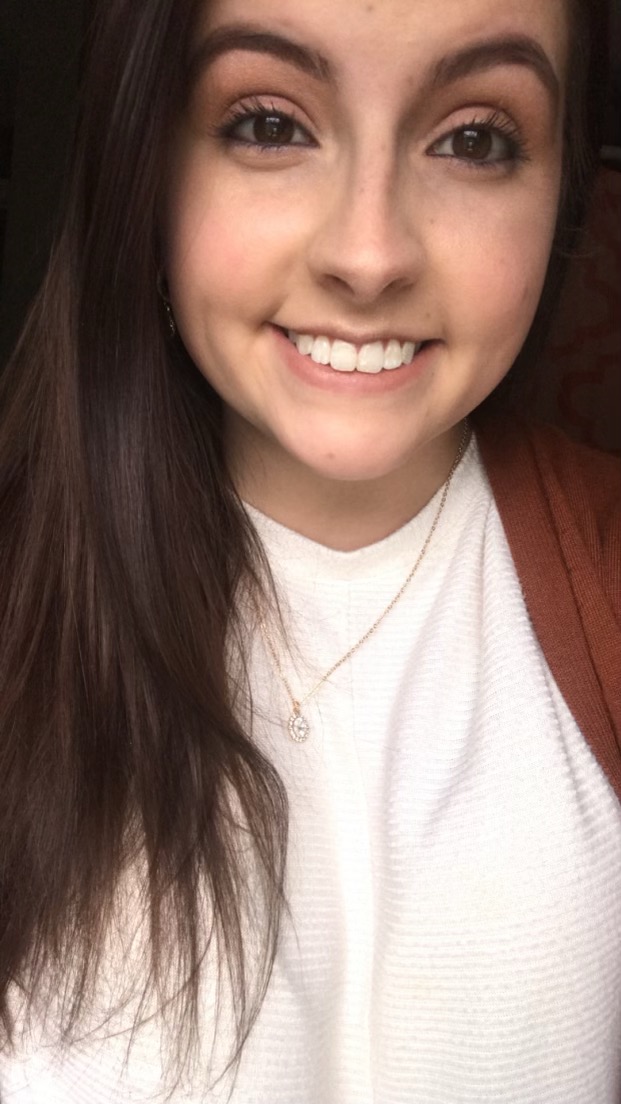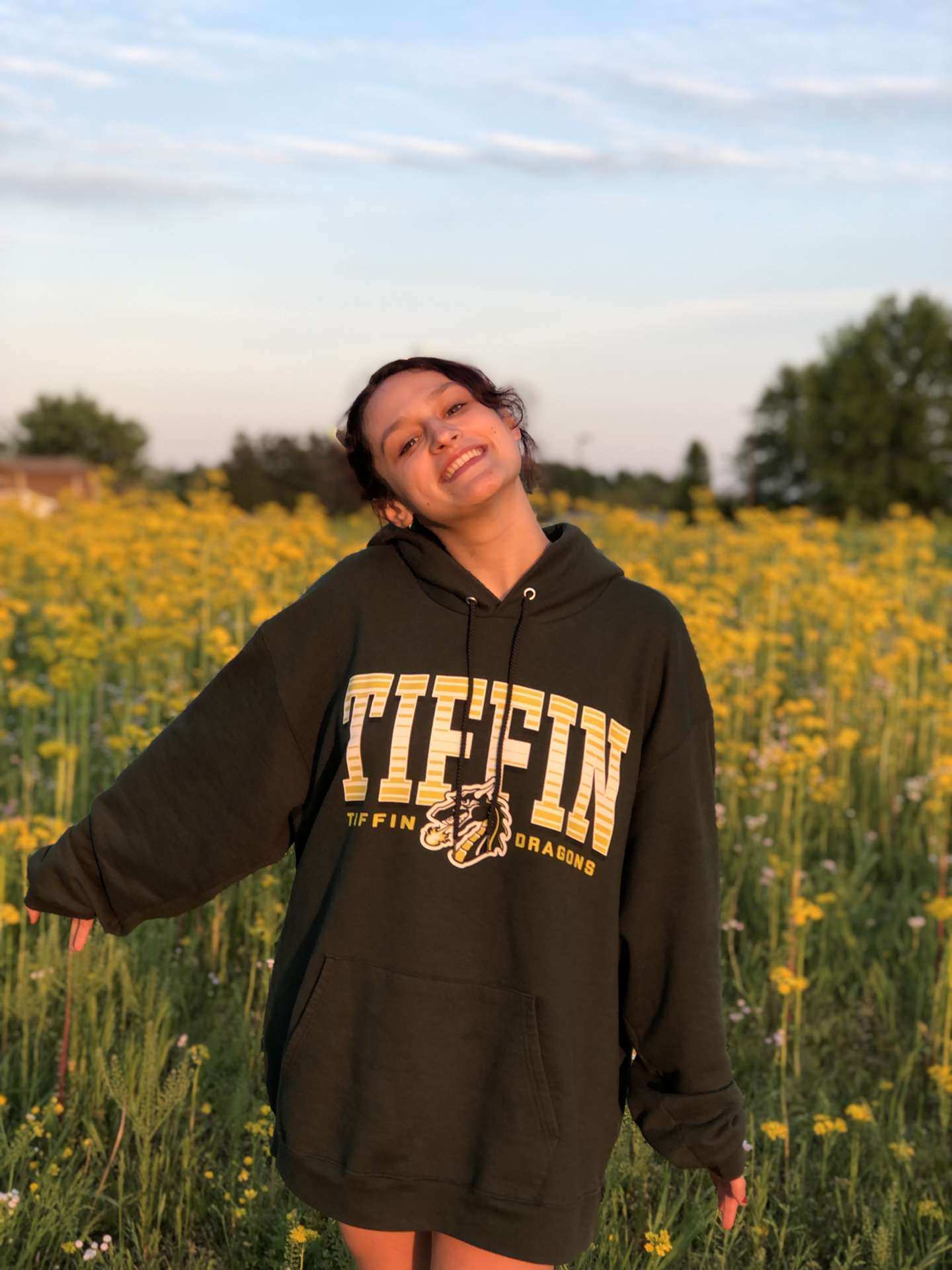 Afternoon Assistant Teacher
Emily Troyer
Hi! My name is Emily Troyer. I am from Berlin, OH and graduated from Hiland High School. I am currently attending Ashland University to get my Psychology degree with a Social Work minor. I am apart of Greek life, specifically Theta Phi Alpha. I am also involved in AU's theatre programs, and multiple honoraries on campus. When I graduate, I would love to work as a school psychologist for elementary or high schools. In my free time, I love to paint, read, and play tennis or volleyball!