Toddler Room
The Toddler Room welcomes our littlest friends, our 2 year olds! This room focuses on refining fine and gross motor skills while introducing more of a structured environment. Potty-training also begins in this classroom for those that are ready.
Need to get in touch with your child's teacher? Email your teacher at toddler1@parkstreetbrethren.org with any questions or concerns you may have.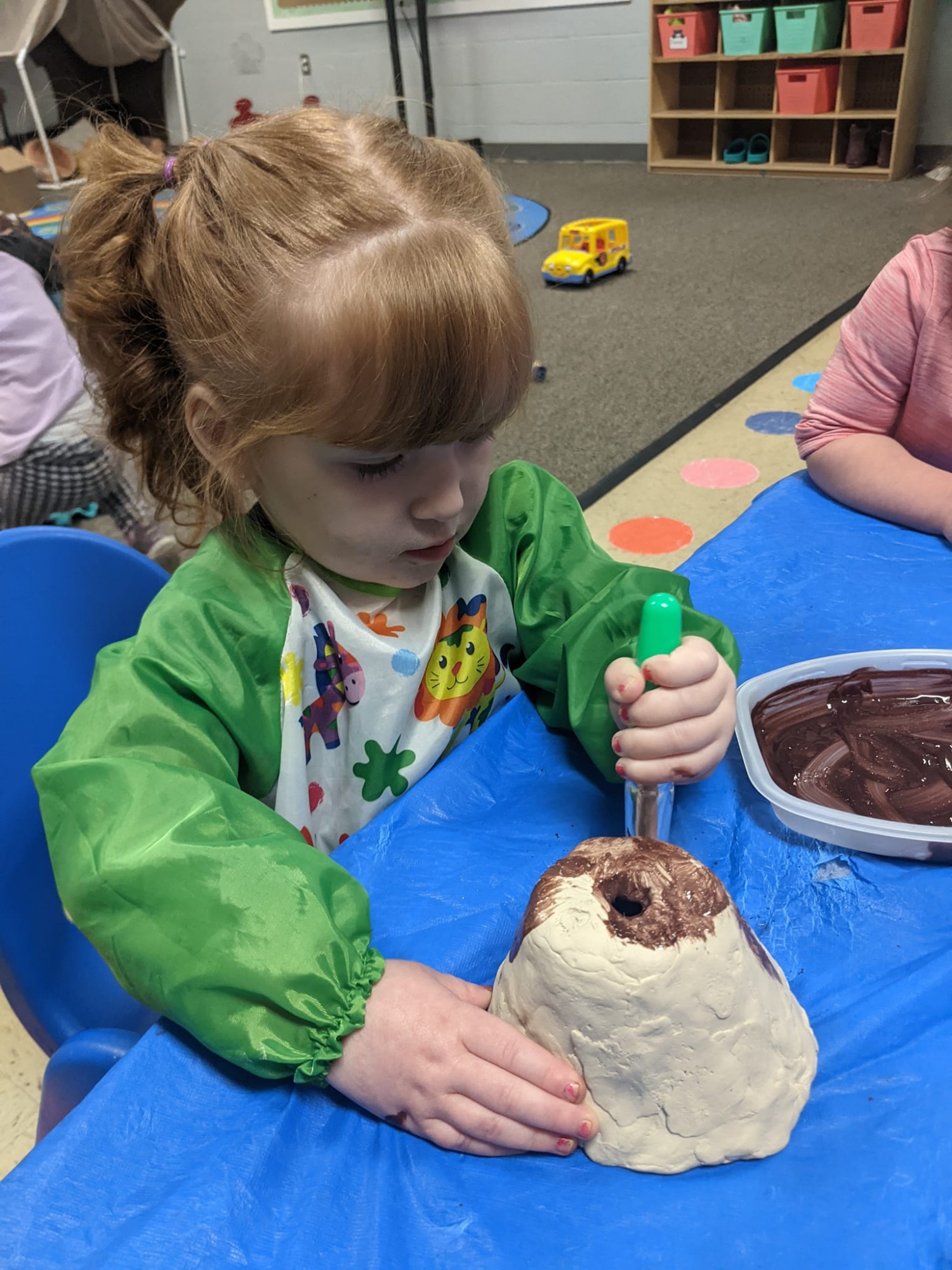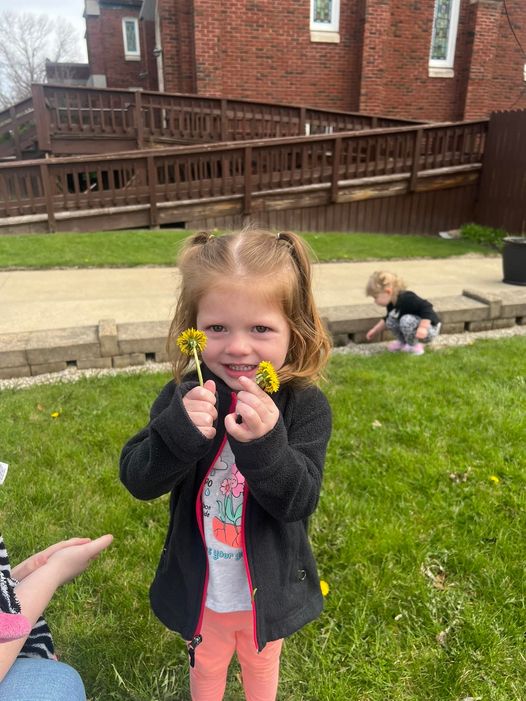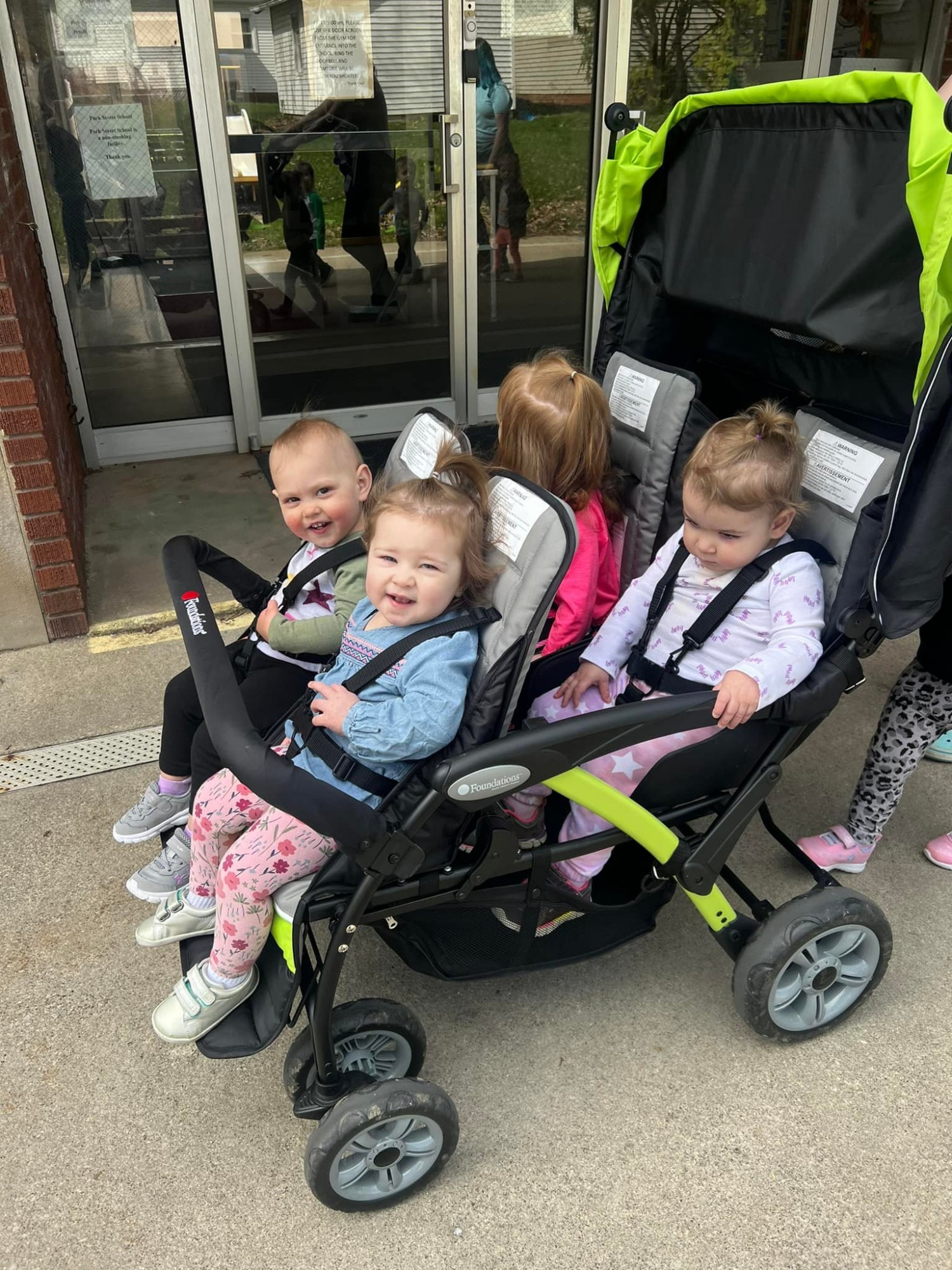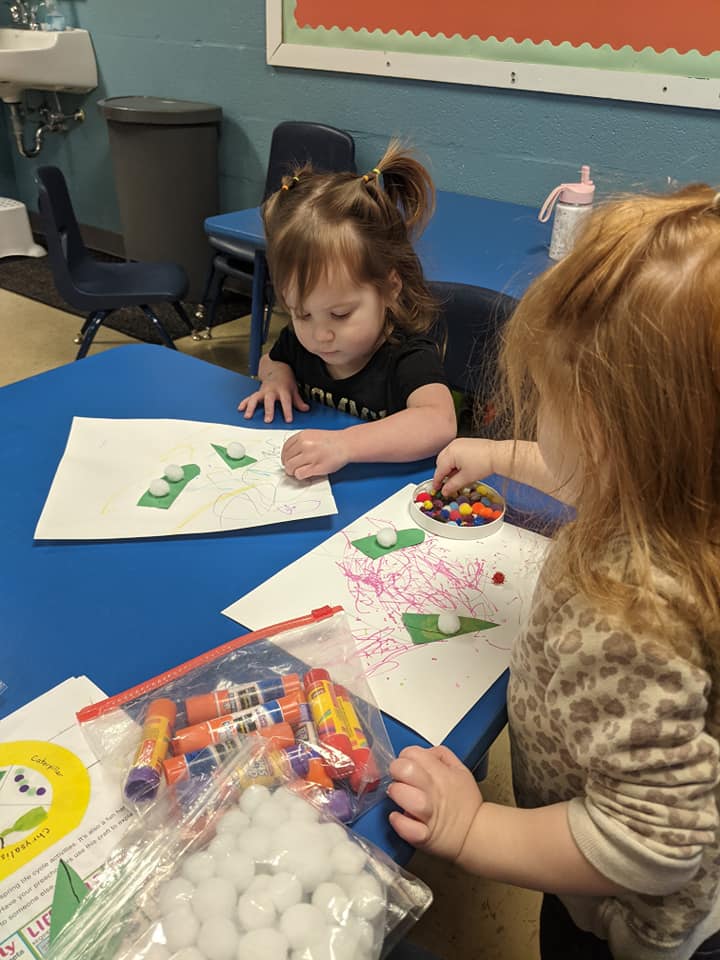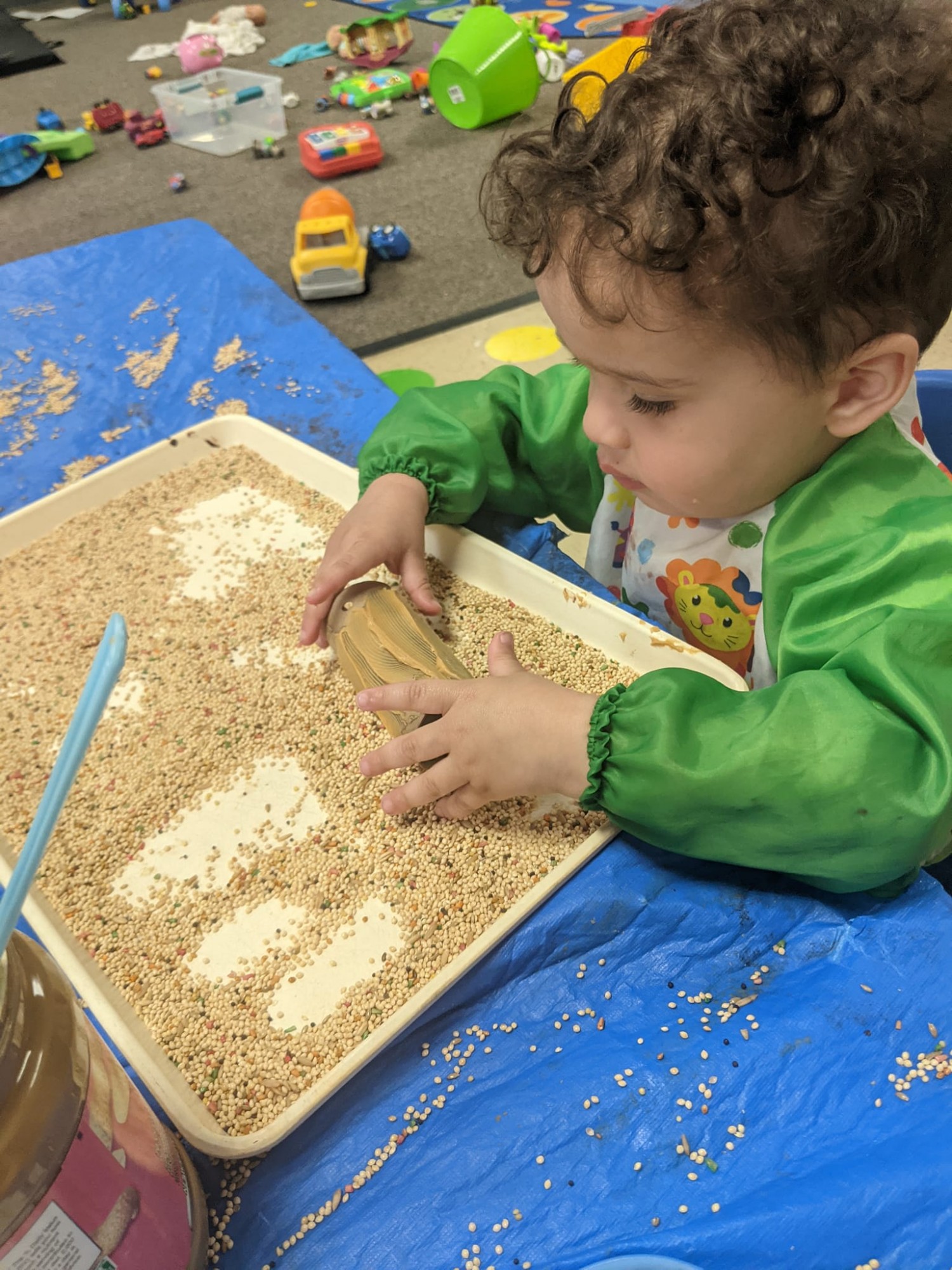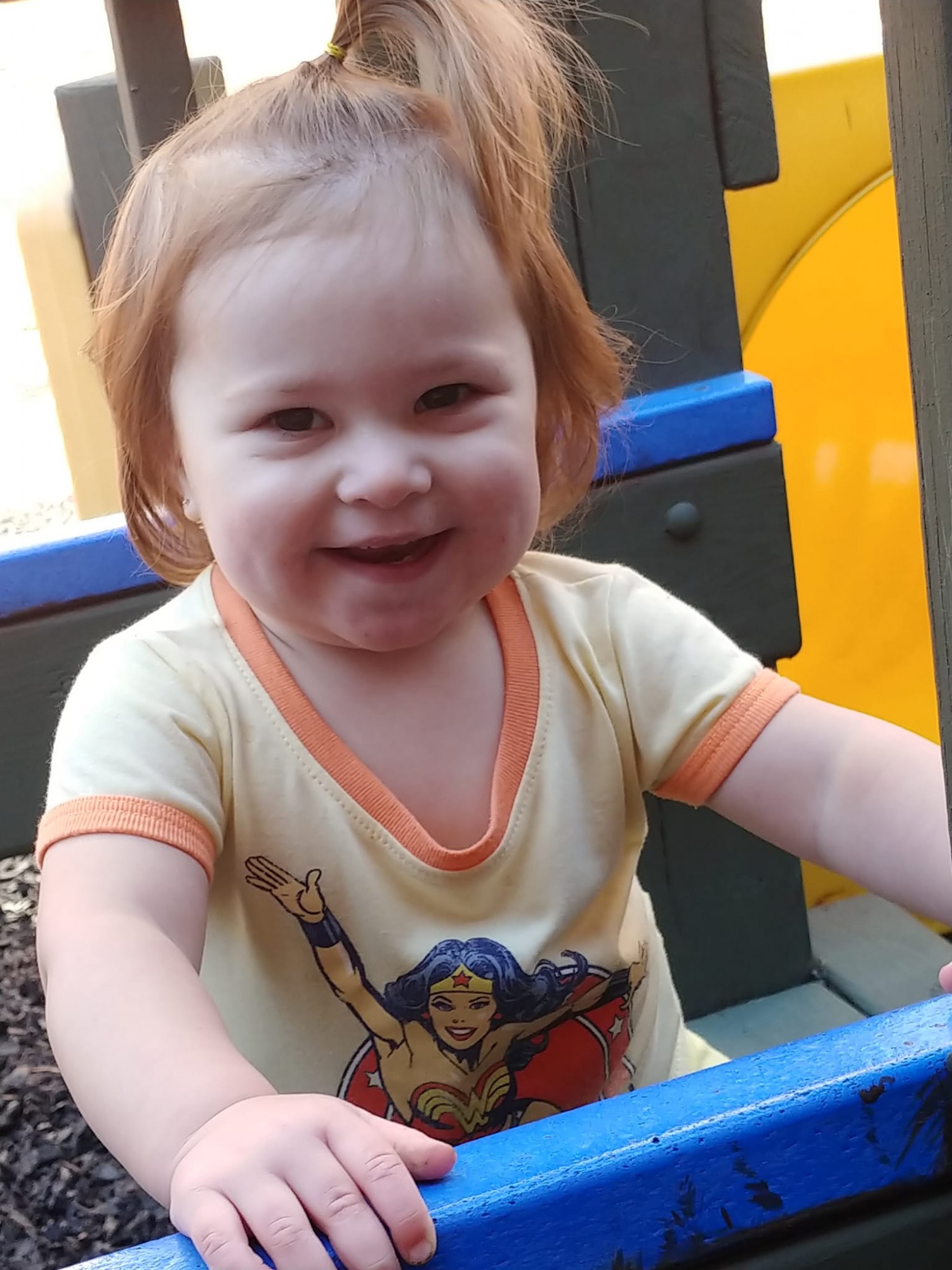 Lead Teacher
Kaitlyn Aebersold
Hi there! My name is Kaitlyn Abersold and I'm the lead teacher in, what is now known as, the "Toddler" Room! I grew up in Ashland and graduated from Ashland High School in 2016. I then went on to attend Capital University, where I received my bachelor's degree in Art Therapy in the spring of 2020. When Covid hit, I thought it would be best to move home for a while, and that is what led me to Park Street!
I started in our room in December of this last year, and there hasn't been a dull moment since! I've always loved working with kids, and working here has made me love it even more. I am now even considering going back to school to get my graduate degree in Early Childhood Education.
I have loved getting to know all of our kids here at Park Street, and I cannot wait to get to know you all as well!