I'll Be With You Capital Campaign
Thanks for responding to God's leading to give to Park Street Brethren Church's I'll Be With You Capital Campaign. We are grateful that you are walking with Park Street in this new step of faith.
There are several ways to give to this campaign. A one-time gift can be given on the link below, or, a recurring gift can be set-up to give on a regular basis?
Want to make a pledge for the remainder of our campaign? Email tony@parkstreetbrethren.org to get updates on the campaign, how projects are progressing, and how you could help continue the Good Work happening at Park Street!
Give a debit or credit card contribution.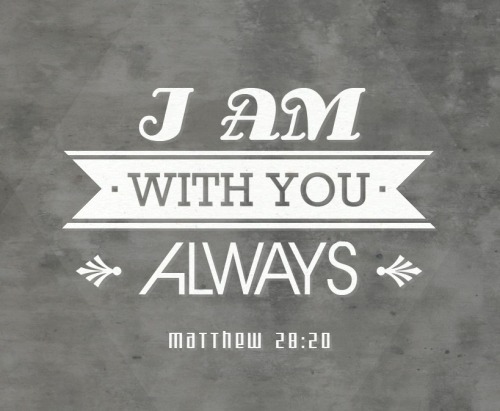 Other ways to give
There are several other ways to give that might fit your needs or preferences.
Have your bank send
a recurring check.
Not only do you maintain control of the time and amount of your contribution, but many banks do not charge a transaction fee, maximizing your gift to the church!
Give on a quarterly, biannual, or yearly basis via a written check.
If you like writing checks, we will gladly send you reminders periodically and provide record of your giving progress toward your pledge.
Contribute a stock
or asset gift.
Your tax professional or financial advisor may help you understand how to make an even larger gift than thought possible by taking advantage of tax benefits.