Town Hall Q3.2022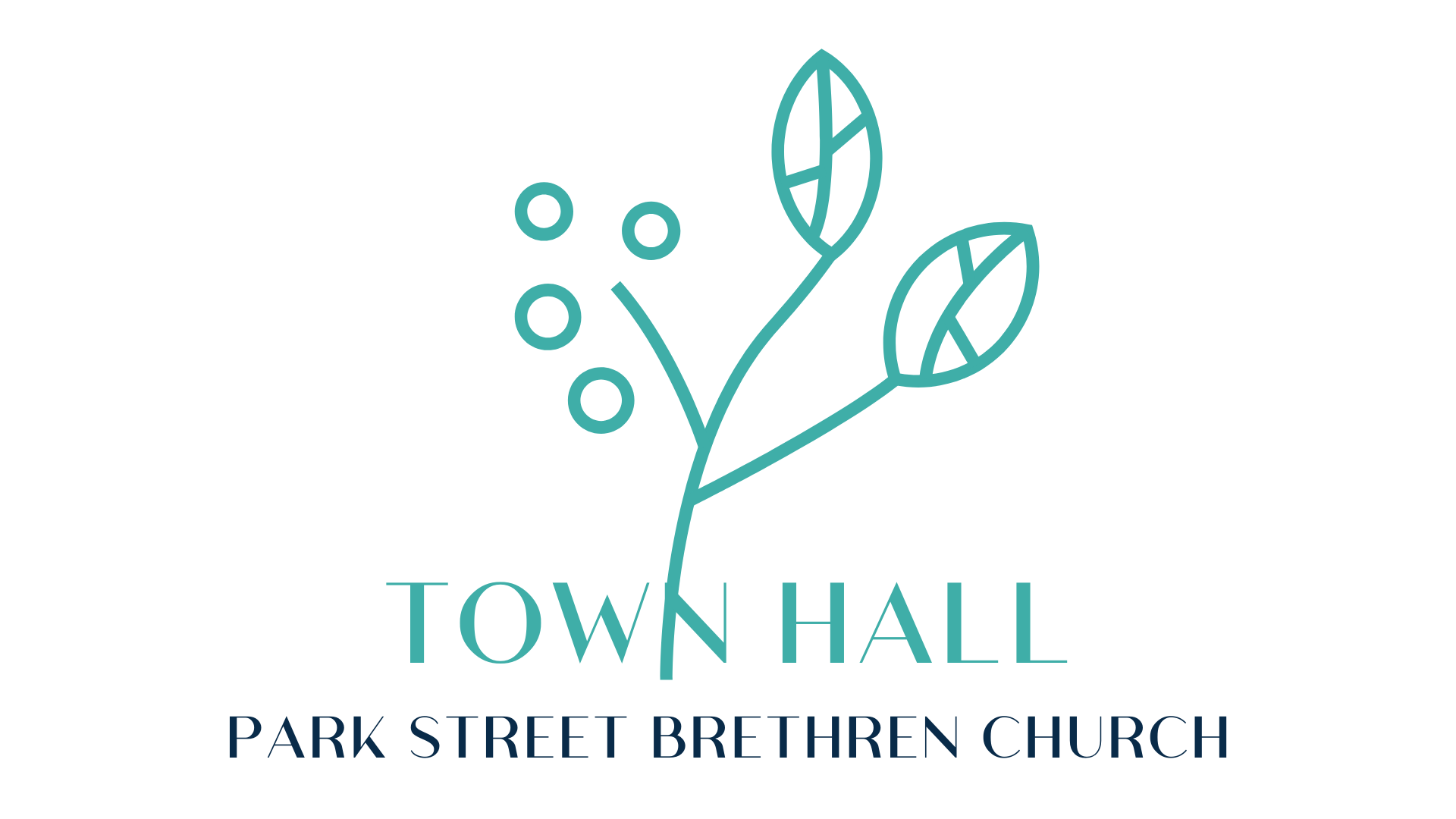 Sunday, August 21, 2022 - 12:00pm

Town Hall at Park Street is a chance for members to come together to gather updates on the happenings of the church and provide meaningful feedback to the Leadership Board and Staff.
While we try to make updates throughout the year during service and via email, some topics need more time and space to discuss.
Any member or visitor is welcome to attend Town Hall events.
« Back to Town Halls
Park Street Brethren Church
619 Park St, Ashland OH 44805
office@parkstreetbrethren.org
Phone: 419.289.0224
Sunday Worship
9:00 am and 10:30 am
Children and adult classes both hours
Office Hours
Monday - Thursday
9 am to 3 pm
Copyright © 2022 Park Street Brethren Church. All rights reserved.