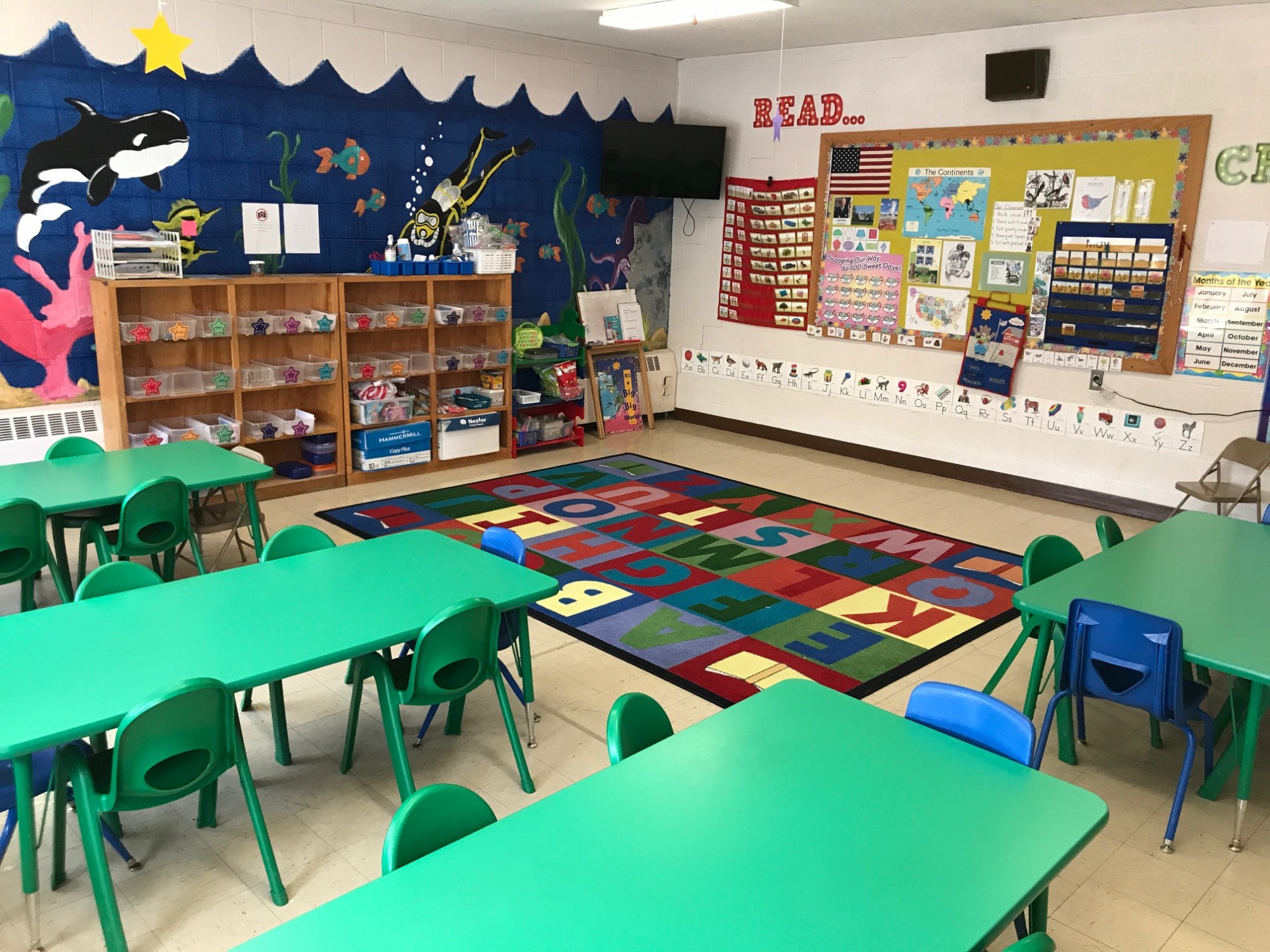 A ministry of Park Street Brethren Church, the Park Street School cares for toddlers and preschoolers, and provides before and after school care and full-time summer care for school-agers.
Pre-School and Daycare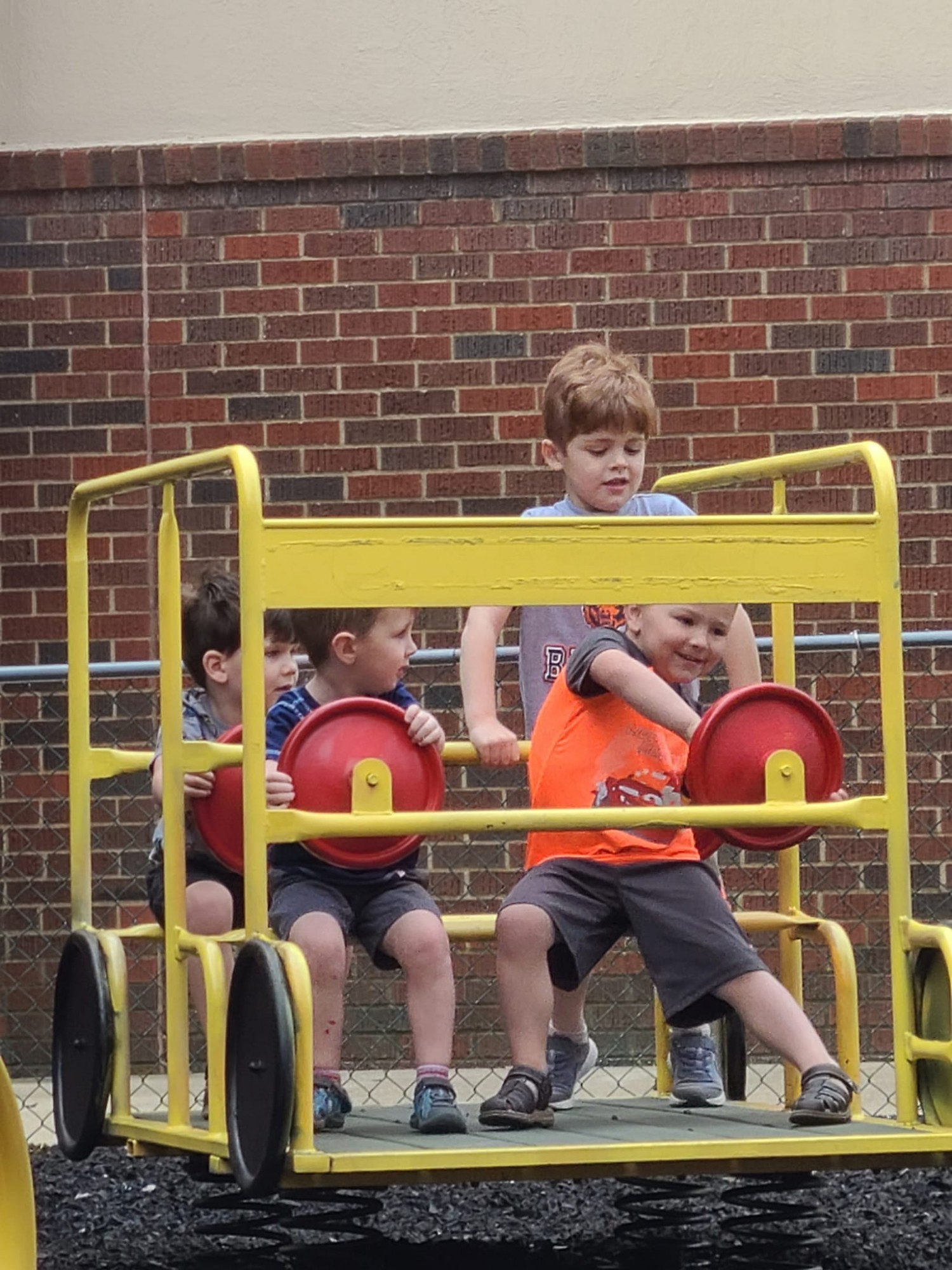 Mission
Park Street School is a ministry of Park Street Brethren Church that cares for infants, toddlers, preschoolers, and even before/after school care for school-agers. Our mission is to provide a Christ-centered environment that is loving and nurturing. We inspire your child to become confident and independent thinkers who are inquisitive and problem solvers. We nurture their spirituality by incorporating memory verses, bible stories and prayers, and encourage emotional development through identifying their feelings and choosing appropriate responses. Physical, social and educational growth is achieved through open-ended activities, play and structured circle-time.
School Year
Park Street offers care and classes for children 18 months through Pre-K, and wrap around care and full-time summer care for elementary aged children K-5th grade.
The Toddler Room is for our toddlers, 18 months-2 1/2 years old. This room focuses on refining gross motor skills while introducing more of a structured environment. Potty-training begins in this classroom for those that are ready.
The Littles Room is a step up from our Toddler room and is for our friends that are too young for our fully potty-trained Middles classroom. This room is for ages 2 1/2 and older. Offering loads of fun activities, opportunities to play games, and interaction with others, this level of care also offers a flexible schedule.
The Middles Preschool Class is an intro-to-preschool class for fully potty-trained three and four year olds. This class provides opportunities to learn how to become part of a larger class, to listen quietly, and to play well with others. This helps establish the building blocks of both education and behavior.
The PreK Preschool Class focuses on getting your child ready for kindergarten. This class is for four and five year olds entering Kindergarten the following school year. This class can be a step-up from the "Littles'' class or a first-time experience for your child. We strive to build character and the basics of learning to help your child thrive for years to come.
Preschool is available Monday-Friday from 9:00 am to 11:30 am, and our state-licensed daycare facility provides hourly, half-day, and full-day care to customize childcare to your family's needs.
School-Age care is available before and after school. Understanding that some jobs do not allow for you to pick up/drop off your school-ager at specific times, we can work with you to provide a space for them in between school times and when you are able to pick them up. Ashland City Schools will also bus your child to and from our center if needed.
Summer Program
Summer care is available for infants, toddlers, preschoolers, and school-aged children all day. For working families who need summer care, this is an excellent option to keep your child entertained, cared for, and learning during the summer months.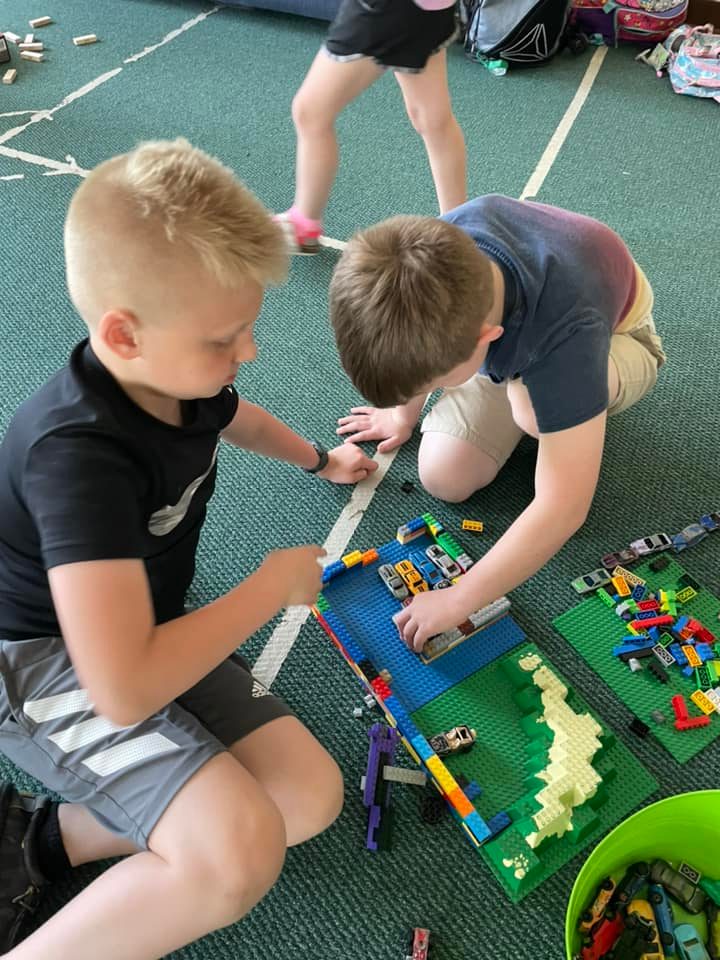 Park Street School operates Monday through Friday, 7:00 am to 5:30 pm.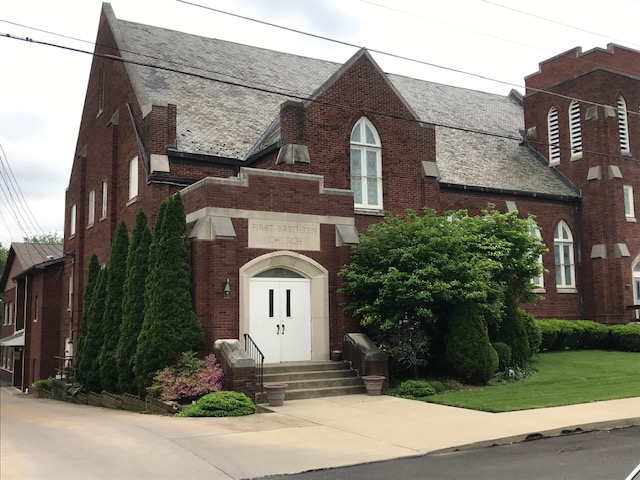 Availability, Rates & Start Dates
We strive to work with families to make a plan for school and child care that meets your family's needs. We understand that child care can be expensive, so we don't want to make you pay for times that you do not need. Contact us and let us know what you are looking for, so we can discuss both classroom availability and rates for your specific needs.
I have questions about Park Street Preschool/Daycare.
CONTACT:
preschool@parkstreetbrethren.org
(419) 289-6128