Worship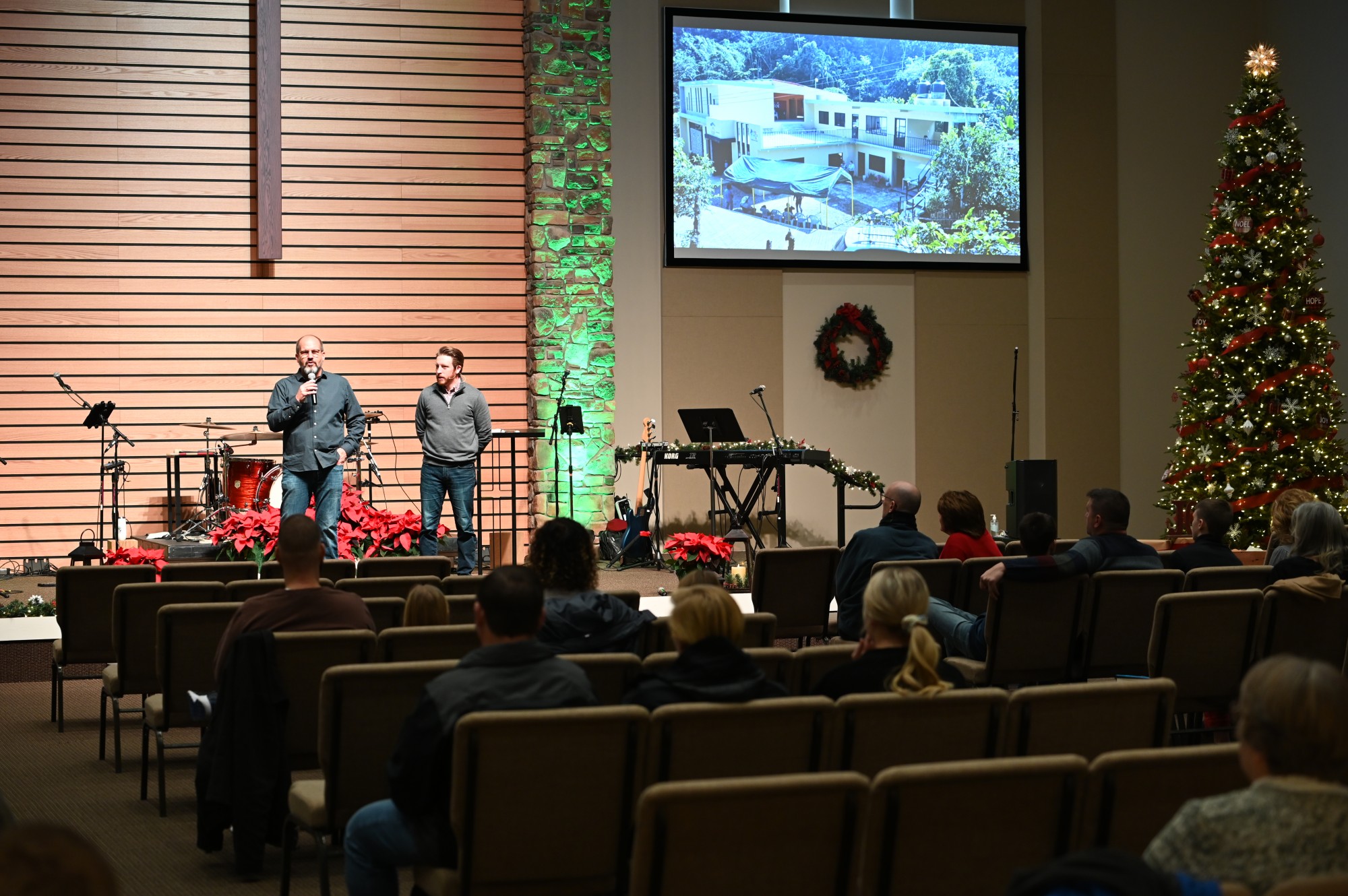 First Things First
When it comes to a growing, dynamic relationship with Jesus, you simply can't do it alone. That's why gathering together as one corporate body to exalt the name of Jesus is our very first step in becoming authentic disciples. Human beings were created with a God-given need for community and during our worship services we are able to talk, listen, pray, cry, and celebrate with one another.
Not only do these times of worship glorify God, but they also energize our church to be the people God is calling us to be in our city and world. On Sunday mornings, we have a blend of traditional and contemporary worship at 9 and 10:30 am. These times of worship are the first thing we want people to be a part of because they reflect our desire to follow Jesus together.
Both services offer KidsMin, our time to love your kids through songs, games, and age-appropriate Bible teaching.