Our Values
Churches share similarities when it comes to what they believe--the truth of Scripture, the life, death, and resurrection of Jesus Christ, and the power of His Holy Spirit.
What makes a church unique in its style and culture are the values of its community. At Park Street, we embrace the tension between the following ideas to describe what we value.
---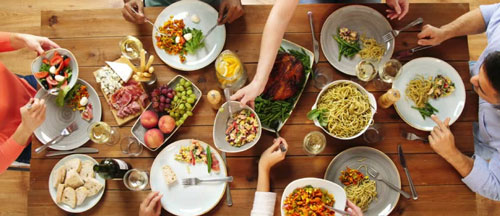 Unity & Hospitality
We are united in Christ's love; we are hospitable to all, blessing our neighbors in practical ways.
Humility & Expectancy
We are a humble community of joyful servants; we expect to see God's restoration in our world.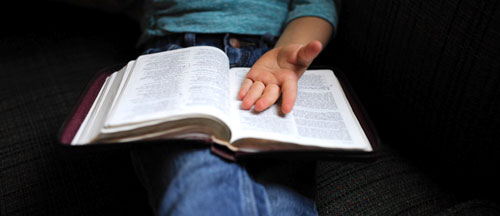 Commitment & Curiosity
We are committed to God's perfect Word; we remain curious, seeking wisdom, as the Holy Spirit leads.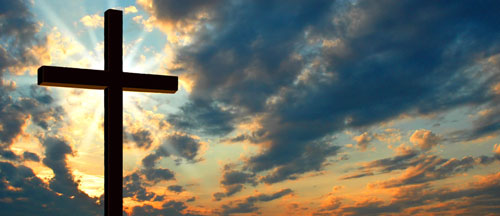 Authenticity & Obedience
We are authentic and sincere; we obey the teachings of Jesus and seek to conform to His likeness.