ANNOUNCEMENTS
Links to those forms & upcoming events you heard about on Sunday morning!
UPCOMING EVENTS
May 22, 2022
Town Hall Q2.2022
Quarterly Town Hall meetings are gatherings of our church family for updates on church happenings. They provide opportunity for meaningful discussion between the congregation, Leadership Board and church staff.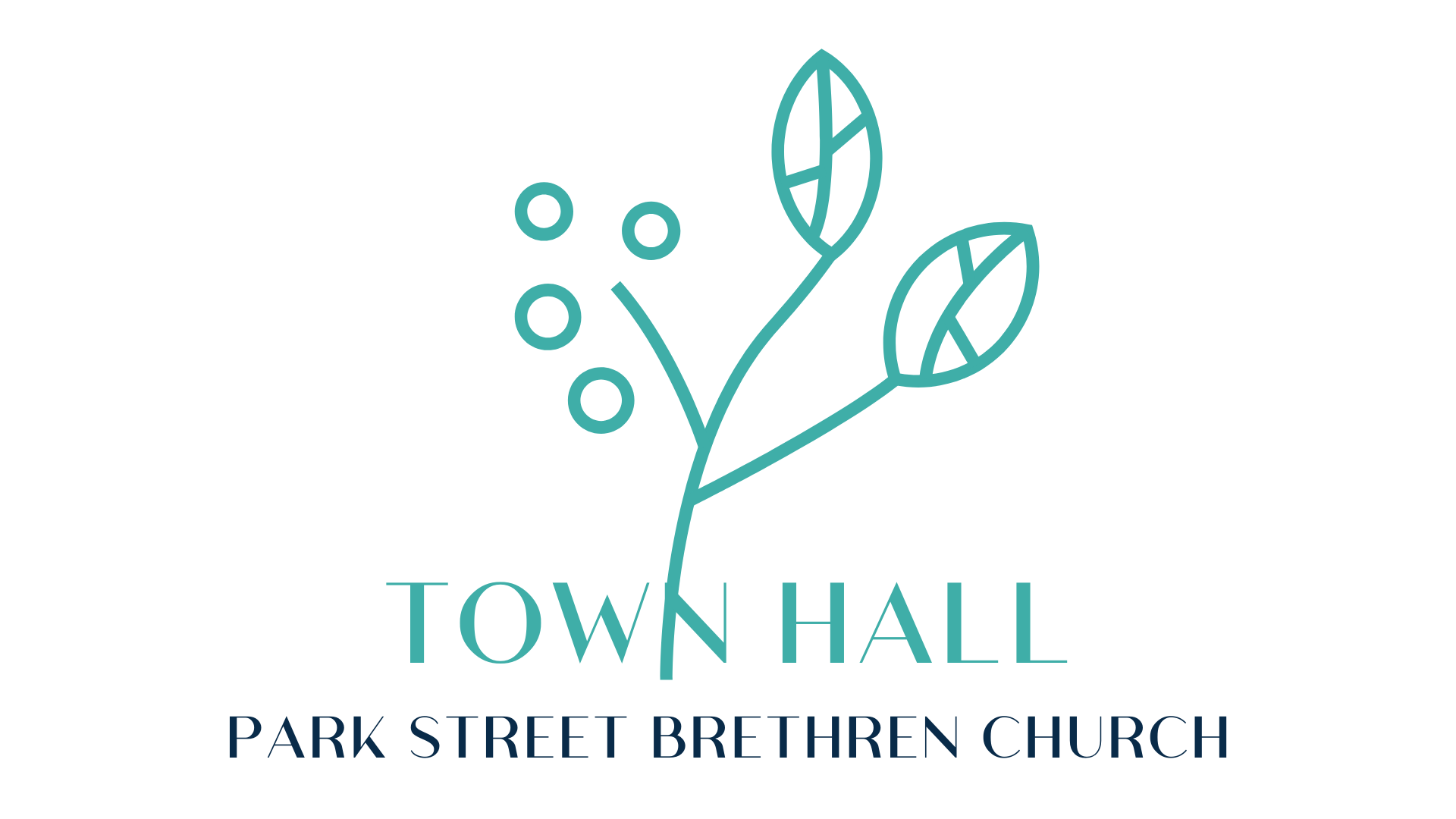 May 22, 2022
Camp Singalong
Join the many past and current Camp Bethany attendees as we sing some old campfire songs, share stories, and pray for the upcoming season.
May 29, 2022
Fifth Sunday - Kids Sunday
Kids are always welcome in our worship services - but on 5th Sundays, we give our KidsMin volunteers the week off and bring all kids under two years old into service.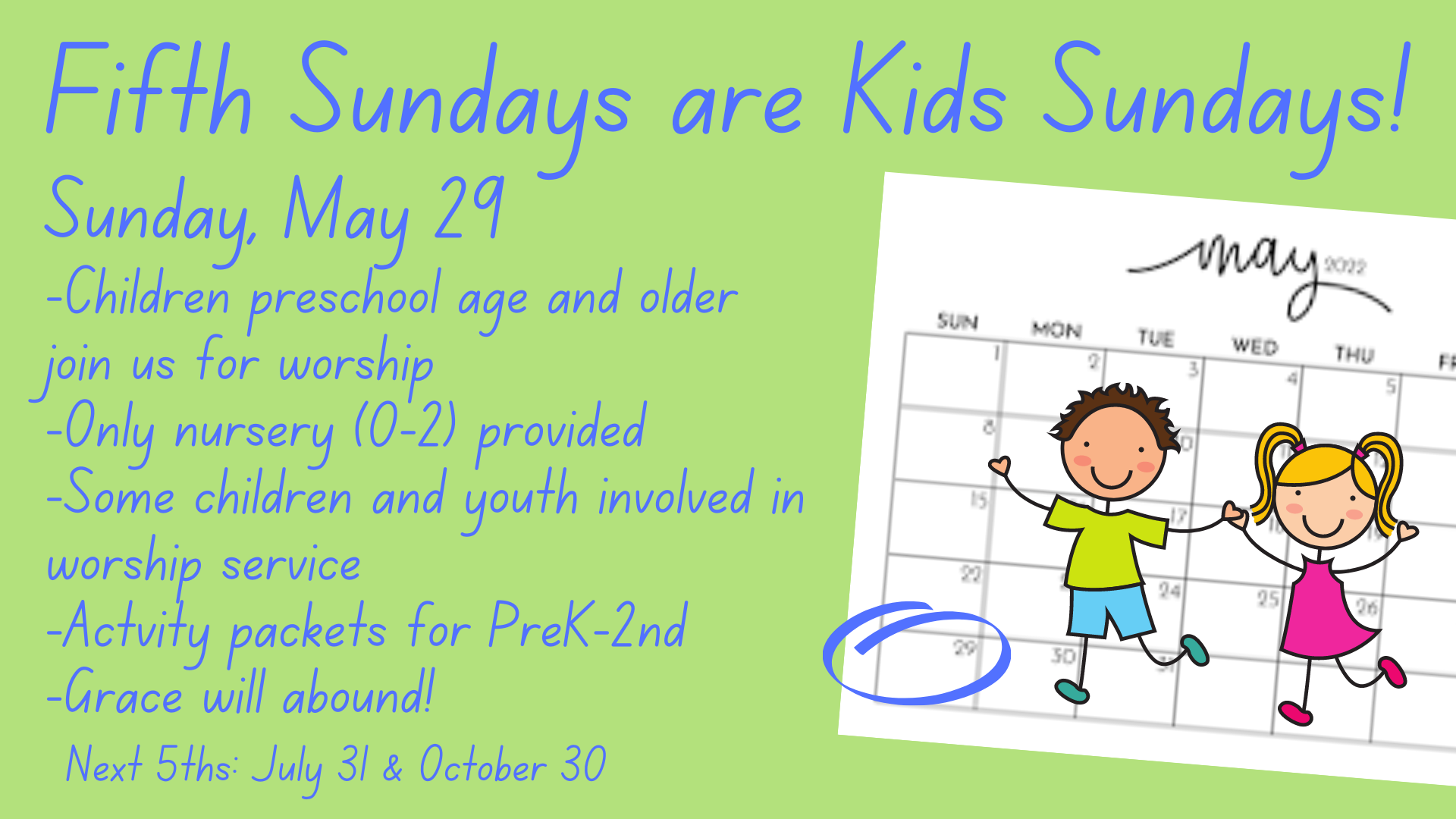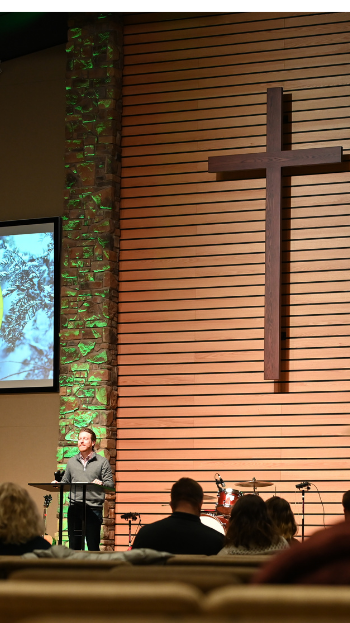 WORSHIP WITH US
Two similar worship services every Sunday morning provide you with opportunities to connect with God and community.
Sermon audio is available if you missed part of a series or want to listen again.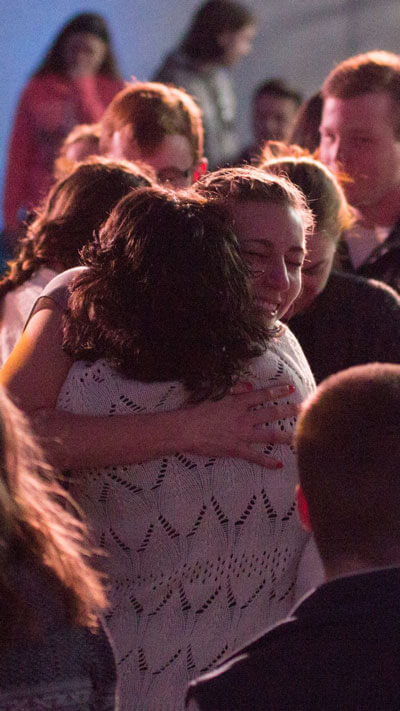 GROW WITH US
Our Small Groups allow you to join others who walk with you on your spiritual journey.
Tell me more about discipleship.
Learn about yourself and grow in the community as you find your connection and God's role in the big picture.
Following Jesus Together
At Park Street Brethren Church, we're all somewhere different on our journey toward Jesus. Our church is full of people from all walks of life and every stage of faith. What unifies us is carrying the name of Jesus into the world to share His love, truth, and grace.