As the School Year Ends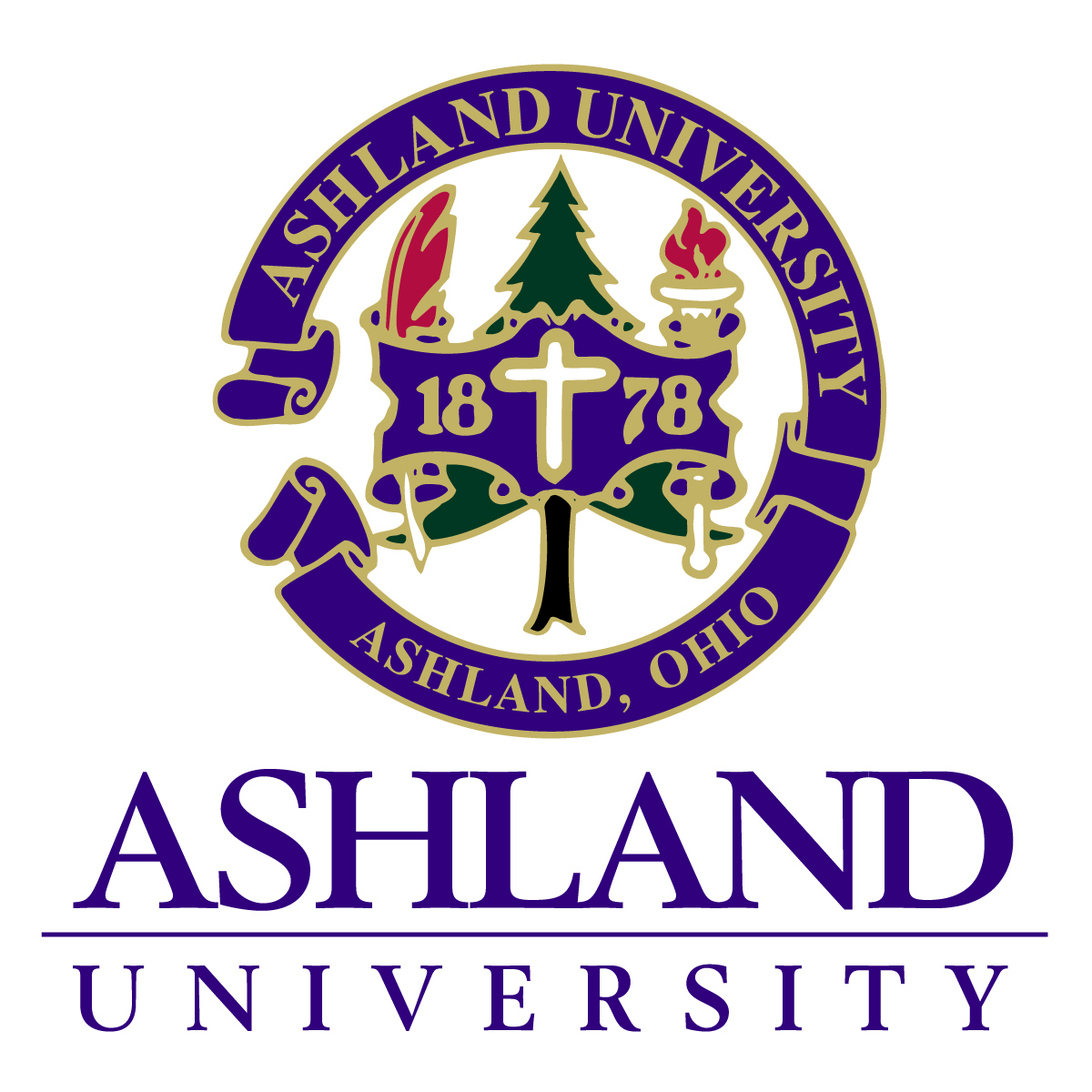 Hello everyone! My name is Alyssa Hanes and I am a senior at Ashland University studying nursing, which is my passion. I was called on by one of my fellow colleagues here at park street to write a blog about my story and experiences with God and I am thrilled to share! I grew up in a family that was not very religious and never went to church, so I never truly discovered God until my college years, which was completely life changing. What led me to this breathtaking discovery was a lot of heartbreak and hard times involving my parents divorce, the passing of a very close friend who I called Grandpa, a tough breakup, and nursing school itself (all my nursing friends would be ones to agree, haha). Through all of this my mood began to change and I experienced hopelessness and a great fear of being alone. I had tons of wonderful friends that helped me through all of these things, but something always seemed to be missing. One of my good friends, Brittany, invited me to join her and my roommate at Park Street for a morning service and I fell in love. Everyone there was just so welcoming and generous, the music was fantastic, and even when I did not know too much about the story of God, I was still able to pay attention the whole time and was actually quite intrigued.
Since my first time attending, I have gone to church almost every Sunday, got my own Bible, and even found a church at home to attend when I am home for the summer or holidays. God has changed my life in so many different ways and is always a friend that I can pray to and continue to know and love. He has strengthened so many relationships and brought so many new people into my life that have helped me to become the woman I am today. I am proud to announce that I was recently baptized at Park Street this past February by Pastor Nate which was one of the best days of my life. I also attended a medical mission trip this past August in the Dominican Republic to help those who live their both medically and spiritually! I have been overjoyed and filled with excitement as a result of this trip, it was such a blessing! In closing, I would like to share one of my favorite Bible verses that helped me through everything. "Cast your cares upon the Lord, and he will sustain you; he will never let the righteous be shaken."- Psalm 55:22 Thank you so much for your time and God bless!

« Back to Blog