Summer Arts Night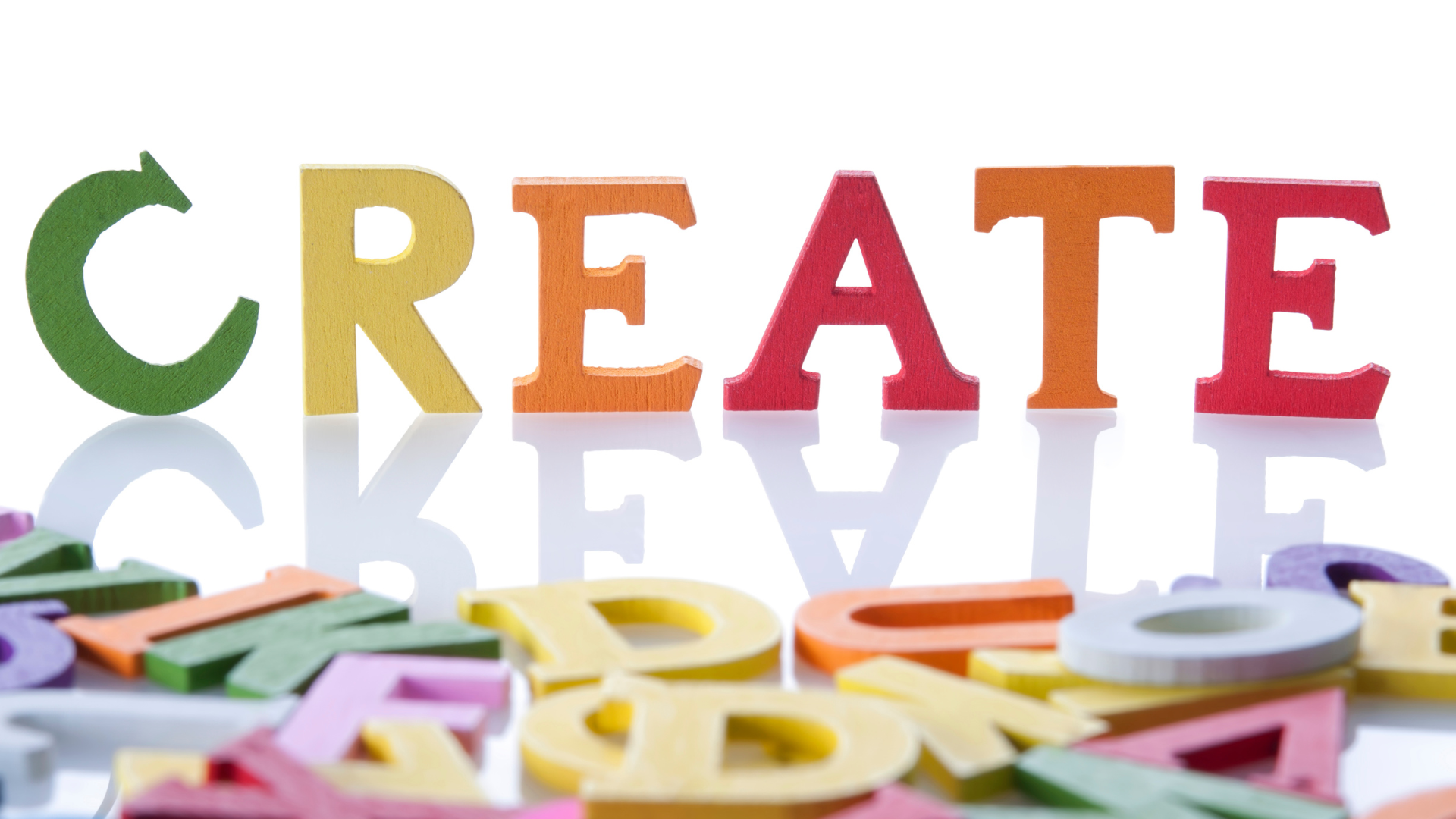 Saturday, June 17, 2023 - 7:30pm

Summer Arts Saturdays
June 17, July 15, August 19, 7:30-9ish PM
The third Saturday of each month this summer, we will extend an open invitation to bring your art supplies, your notebook, your laptop, your guitar, or whatever other mode of artistic, creative expression you use for a night of creative worship.
Whatever scripture passages we're studying during the upcoming few weeks will be the focus of our evening. We will begin by reading the verses over the gathering, saying a quick prayer for the group, and then spending the next hour creating in response to that word.
After an hour or so, we'll invite anyone to share what the Spirit has inspired if they want to share, and if not, we'll wrap with a quick hymn of praise before we head out for the evening.
Ideally, creative works that spin off of this evening could be used in the following weeks' Sunday messages, either on display if art, read if poetry, or performed, if music, which would incorporate even more spiritual gifting into our Sunday worship.
"What if I'm not that creative?"
No one has to be a professional artist to be artistic, or a professional musician to play music, or a professional writer to write. I would love to see lots of folks jump in and join in the spirit of creation, simply for the joy of it! It would be cool if there are folks who just want to pray over the church and meditate on scripture that evening.
If you are interested in developing this event—or to brainstorm other ways we can encourage creativity at Park Street, please fill out this quick form.
« Back to Events
« Back to Park Street Pop-Ups
Park Street Brethren Church
619 Park St, Ashland OH 44805
office@parkstreetbrethren.org
Phone: 419.289.0224
Sunday Worship
9:00 am and 10:30 am
Children and adult classes both hours
Office Hours
Monday - Thursday
9 am to 3 pm
Copyright © 2023 Park Street Brethren Church. All rights reserved.