Middles Room
The Middles Class is an intro-to-preschool class for fully potty-trained three and four year olds. This class provides opportunities to learn how to become part of a larger class, to listen quietly, and to play well with others. This helps establish the building blocks of both education and behavior.
Need to get in touch with your child's teacher? Email your teacher at littles@parkstreetbrethren.org with any questions or concerns you may have.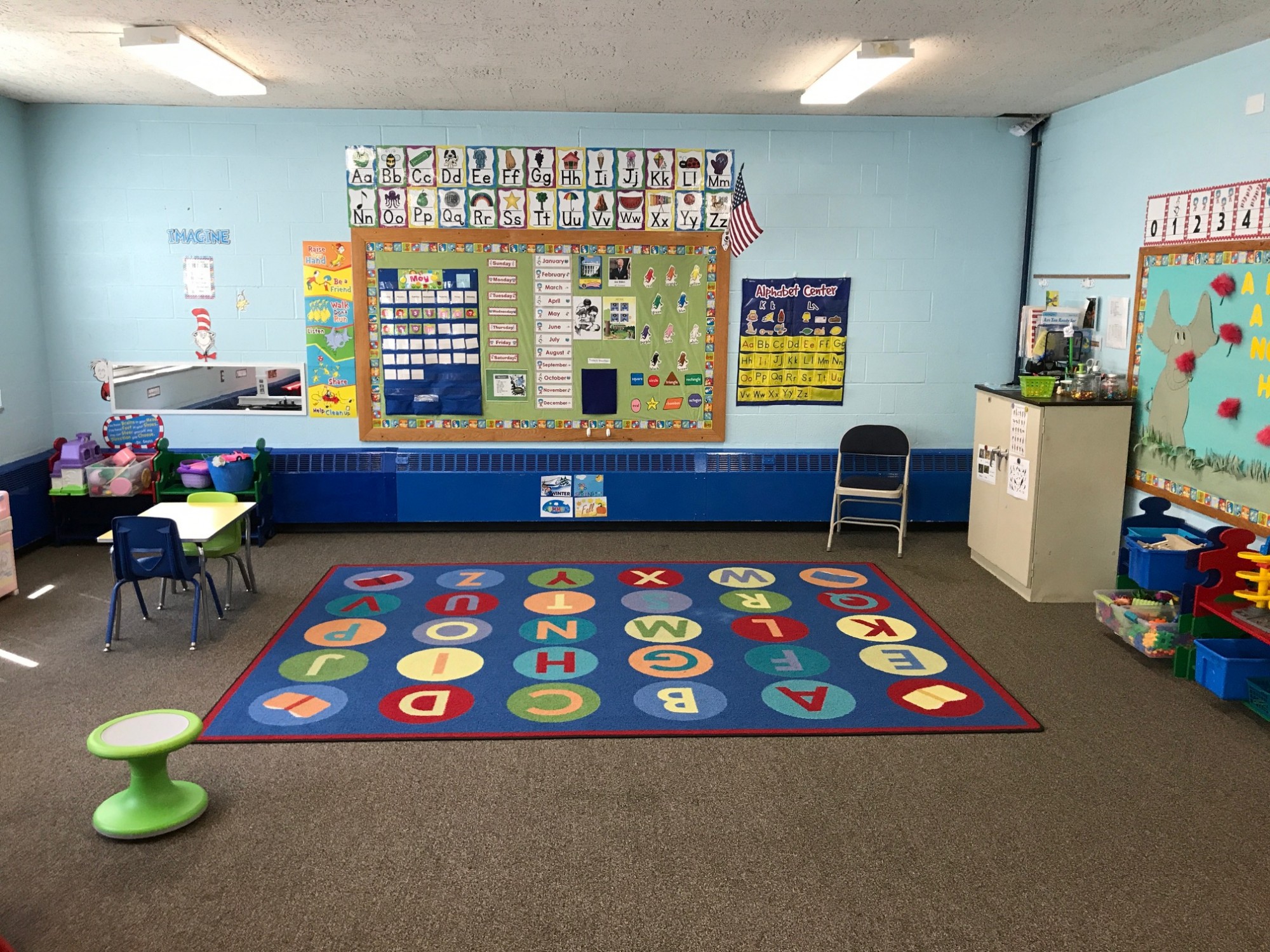 The Middles Classroom circle time area.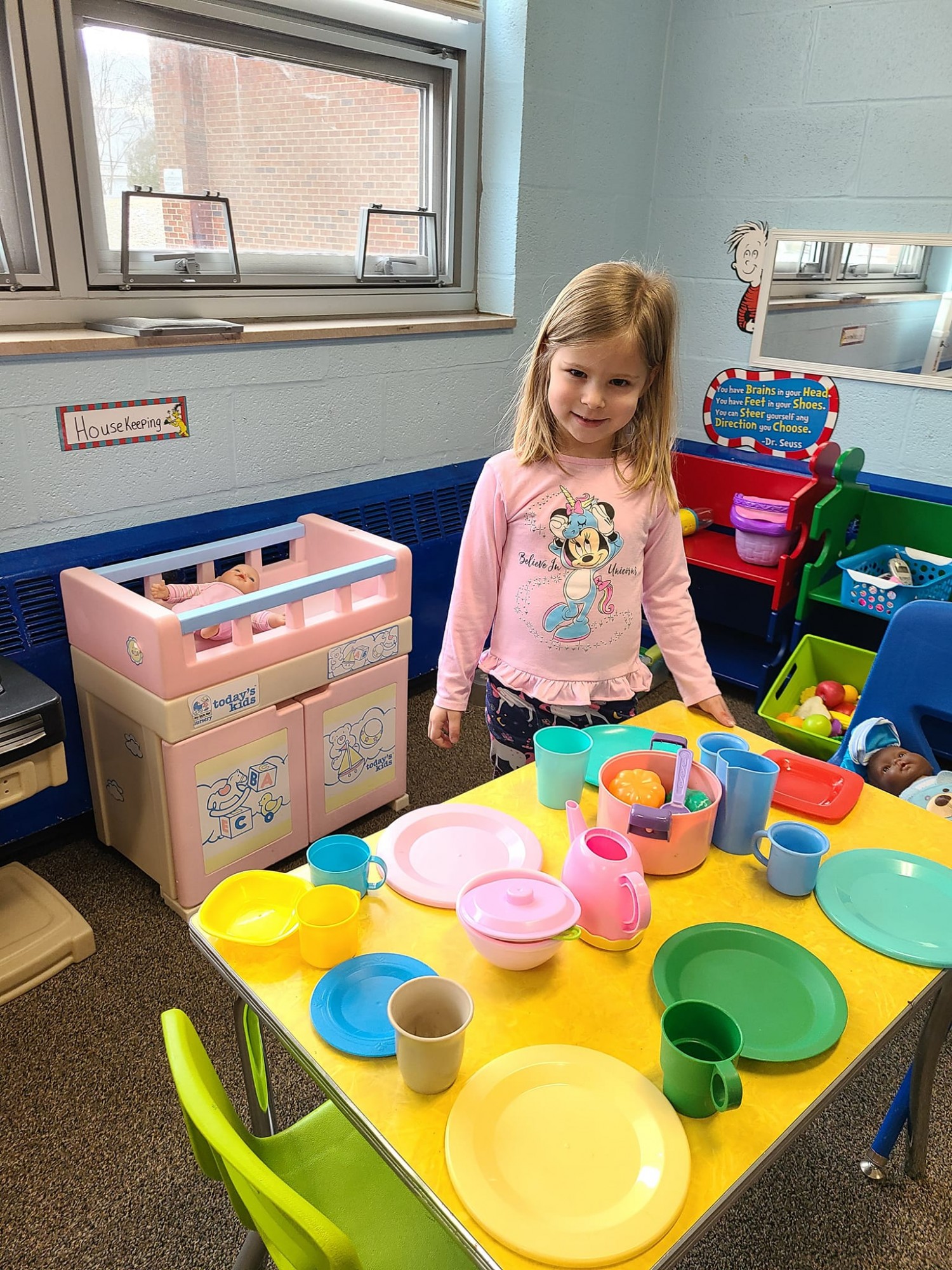 Ready for a feast!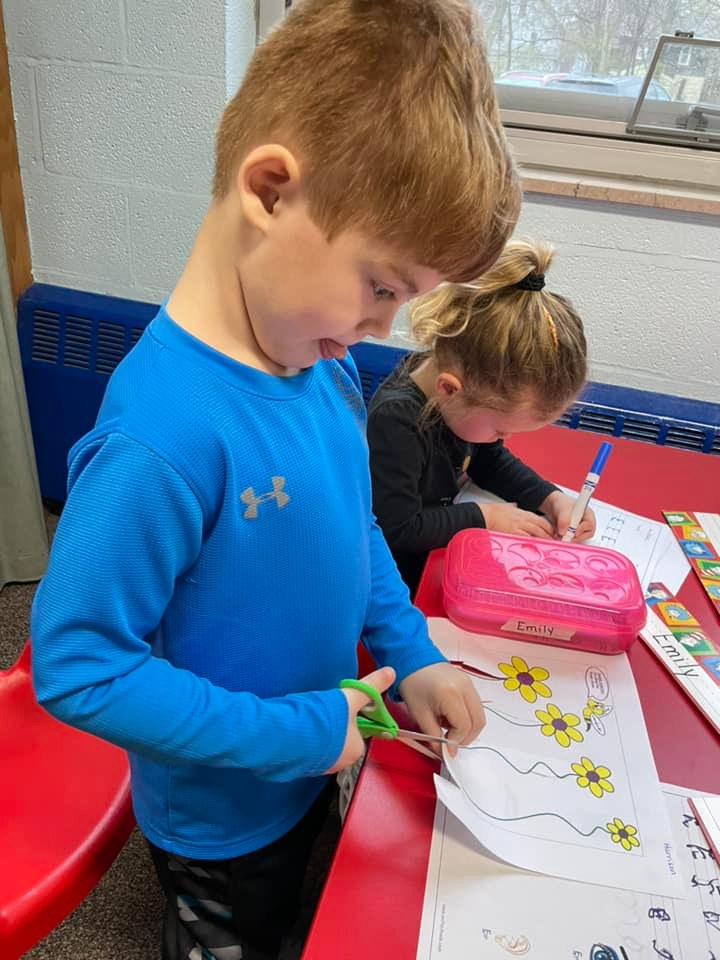 Practicing cutting with scissors.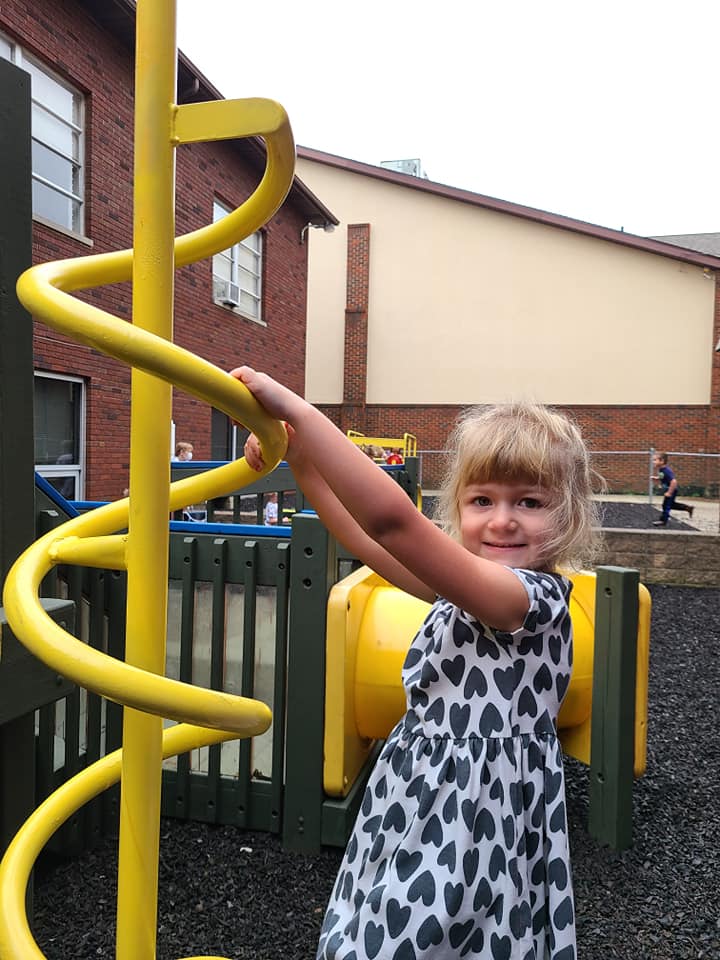 Playground time!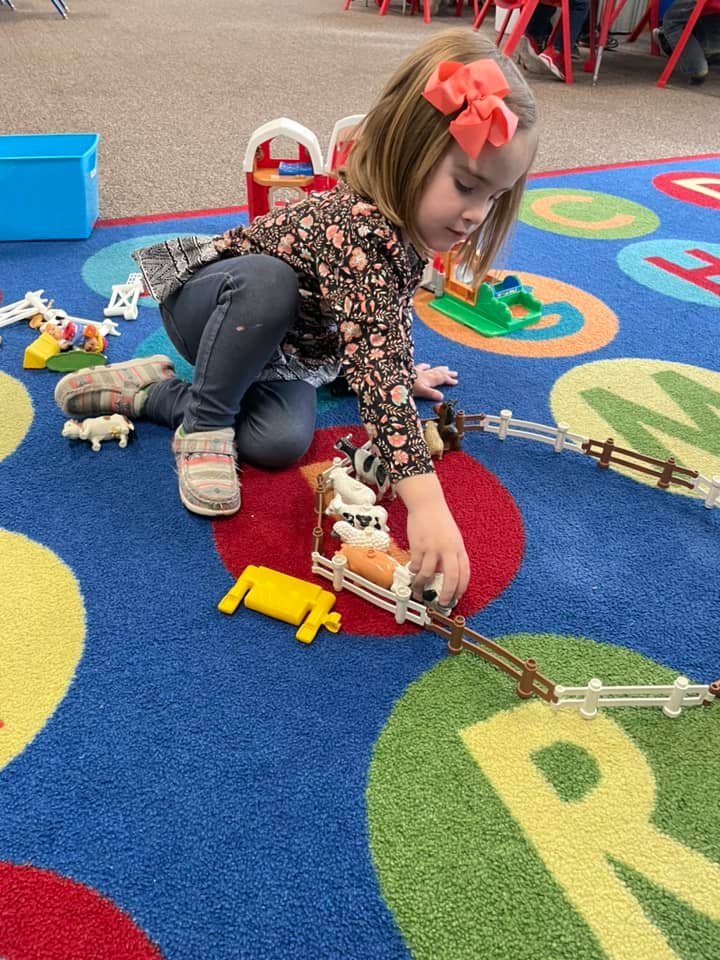 Free play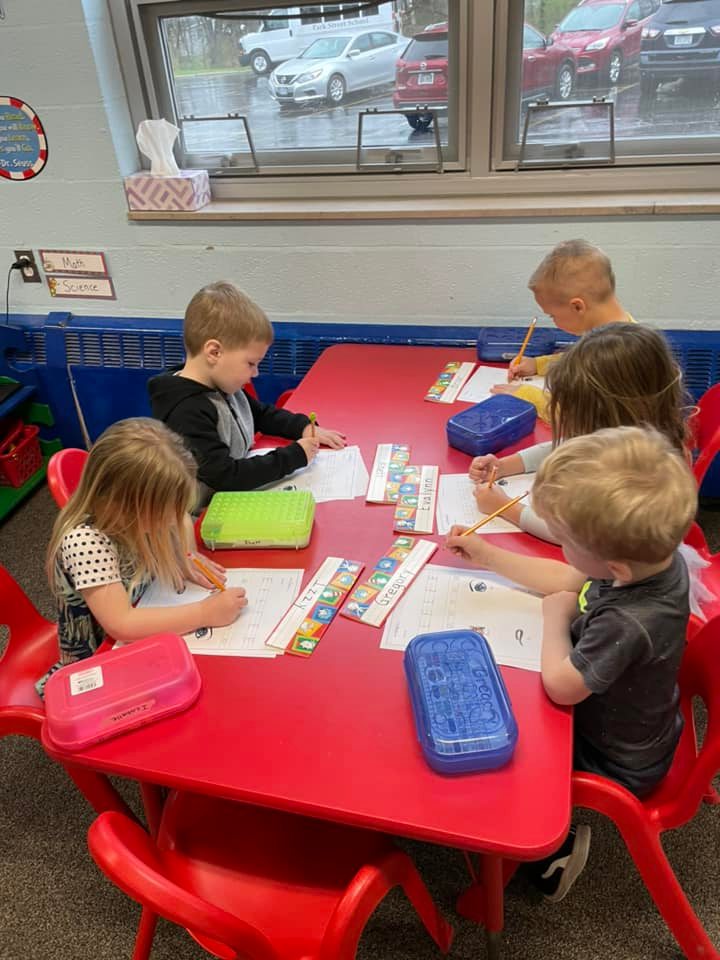 Practicing patterns and letters during table work.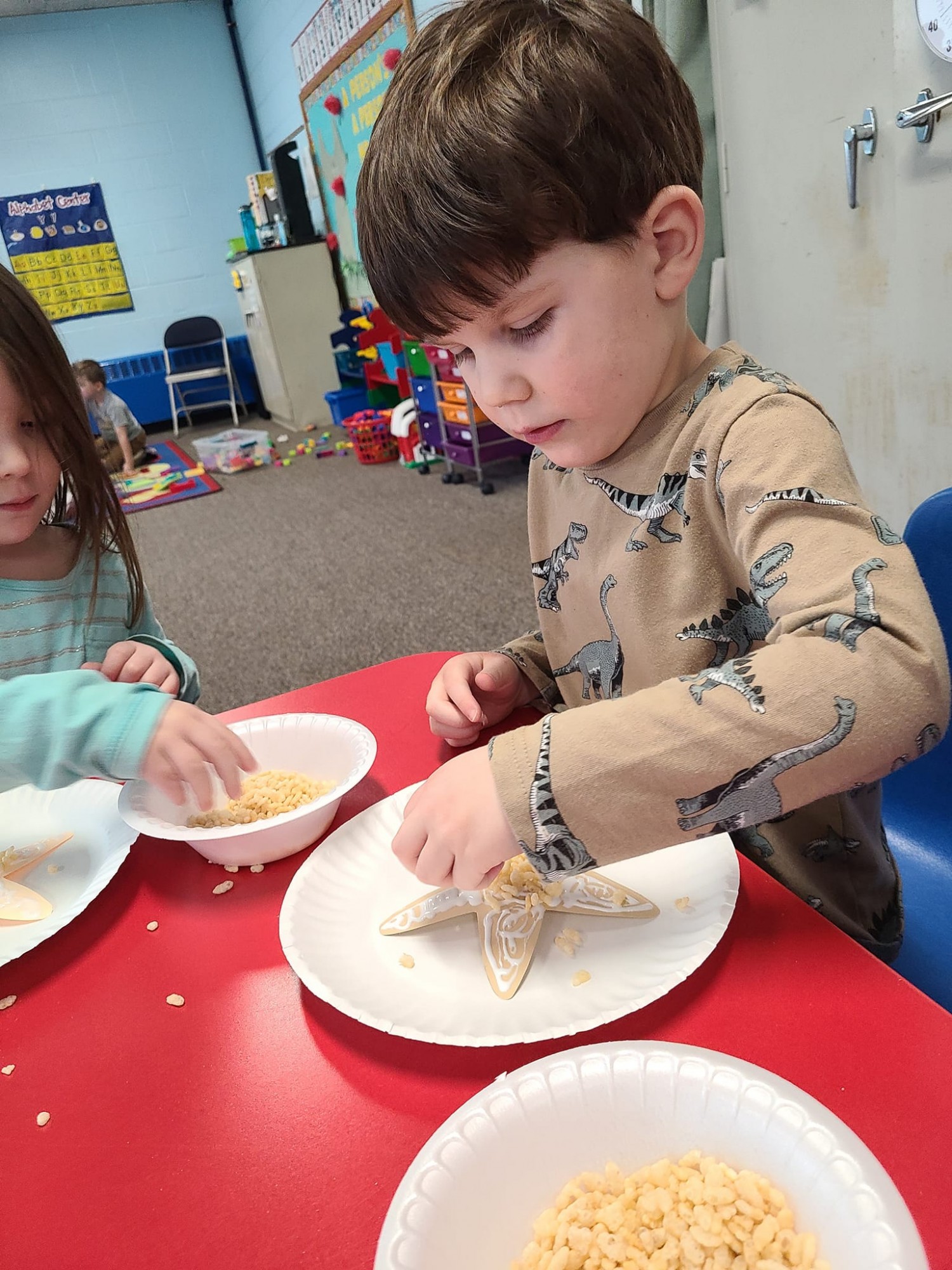 Weekly crafting.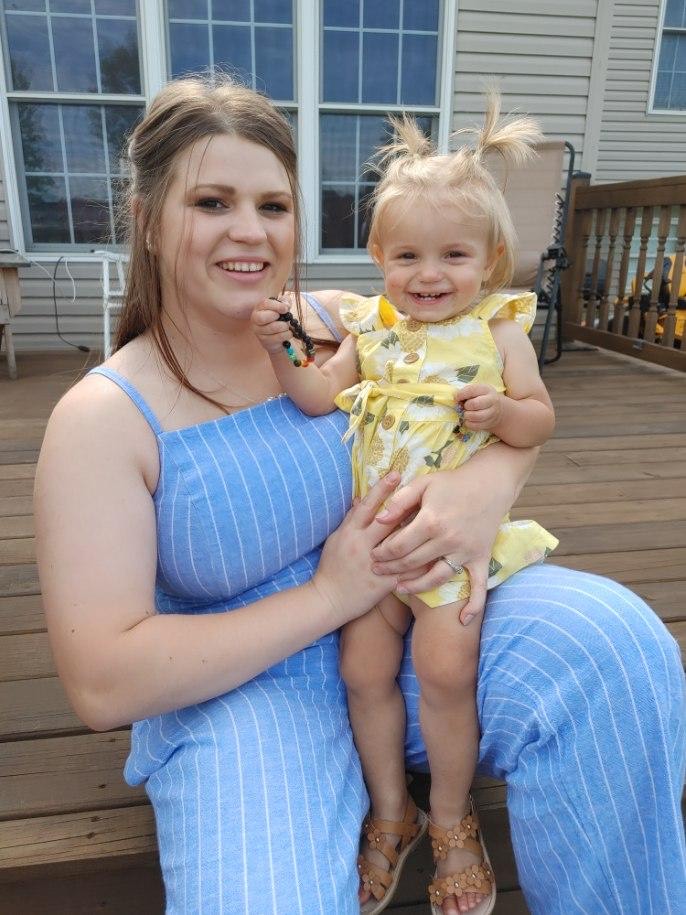 Lead Teacher
Miss Angie
Hi everyone! I started out at ParkStreet as a floater teacher (February 2022) but when I was offered the opportunity to be in the Middles classroom, I couldn't resist! I absolutely love this age group. Watching these children grow/develop and witnessing their love to learn is such a great experience.
When I'm not at work I am a mother to my daughter, Bailey. I'm also a wife to my high school sweetheart, Dylan. We all enjoy being able to get out of the house on warm days. So on those nice days we like adventuring outside; going for walks/to the park, swimming, or playing with Zoey (our Pomsky). On cold/rainy days we usually have dance parties, watch Moana, and do some sort of craft.
Assistant Teacher
Diana Caley
I am a native of Ashland, an Ashland High School graduate and attended Baptist Bible College for two years, studying Christian Education. I have worked at Park Street for a total of 17 years. I am married with four children and eleven grand children. My favorite aspect of working with children is watching their accomplishments.