6-Week Classes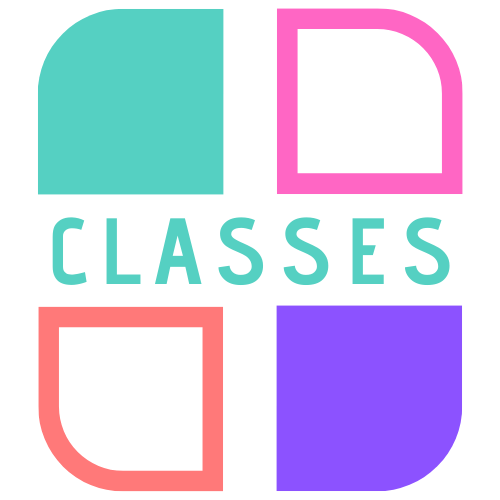 Dive into six weeks with others.
Five times a year, a series of classes allows our teachers and learners at Park Street to dive into specific topics or subject matter. The class offerings change and range from book discussions, bible studies, sharing testimonies, men-only classes, women-only classes, church history, marriage and parenting, and so much more.
With easy on- and off-ramps for teachers/leaders and students, alike, the six-week classes are not limited to well-established attendees, nor are they only for those just starting to get connected. The beauty is that anyone interested to see what Jesus might have to say about a particular subject may learn together and, in the process, build relationships with one another that will hopefully lead to deeper discipleship

Upcoming classes are communicated through our weekly Happenings email that comes out Friday mornings and during announcements in the worship services. You may sign up prior to each new session, or just show up to a class--you will be welcomed!
Need to sign up to get the weekly Happenings? Send us a message, and we will get you connected!
Want to lead or teach a class?
We are open to new topics and leaders. If you have an idea, please share it with our Director of Discipleship Lanie Roberts. She will help you through the details of getting started.