Values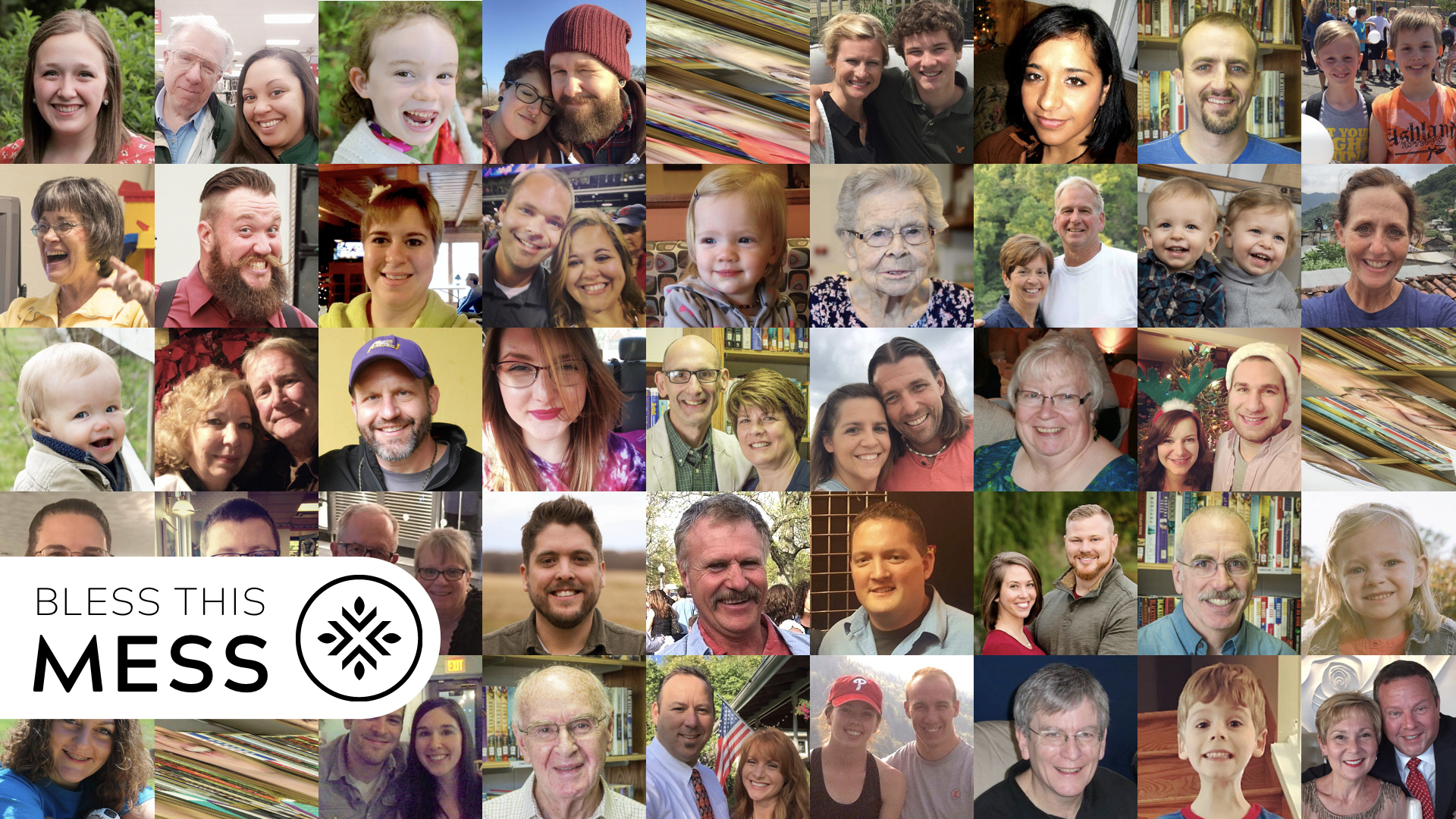 Churches share many similarities when it comes to what they believe. What makes churches unique are their expressions of faith. At Park Street, we use the acronym M.E.S.S. to describe what we value as a community of believers.
Multigenerational - We believe the life of the church is multi-generational and God has blessed us live out this value. At Park Street, you will find 90-year olds who are actively engaged in the life of our church, 60-year-olds who are nearing retirement, recent empty nesters, young families, and babies...lots of toddlers & babies. We value the lessons our legacy disciples have learned through their walk and the new lessons that the single college student is learning in their faith with Christ.
Engaged Worship - Worship is meant to be a participative activity. All that we do can be an act of worship and God invites us to be an active participant in His story. Our times of community worship is meant to be engaged in by both leader and congregation.
Shared Word - When God gave His Word to His people, he trusted them together to study, learn, and apply the Scripture to their context. In keeping with that belief, Park Street shares the reading and interpretation of Scripture together. By learning together, we receive the best of what the community is hearing from the Lord.
Sent People - Church is mean to send people out into the world. A church that exists only for themselves has lost a crucial element for demonstrating God love to a lost and lonely world. We strive to send out congregation out - to their jobs, their families, their volunteer committees, and anywhere they might find themselves - sharing Christ's love.