After-School Care
School-Age Care is available before and after school. Understanding that some jobs do not allow for you to pick up/drop off your school-ager at specific times, we can work with you to provide a space for them in between school times and when you are able to pick them up.
Need to get in touch with your child's teacher? Email Miss Gabbie at schoolagers@parkstreetbrethren.org with any questions or concerns you may have.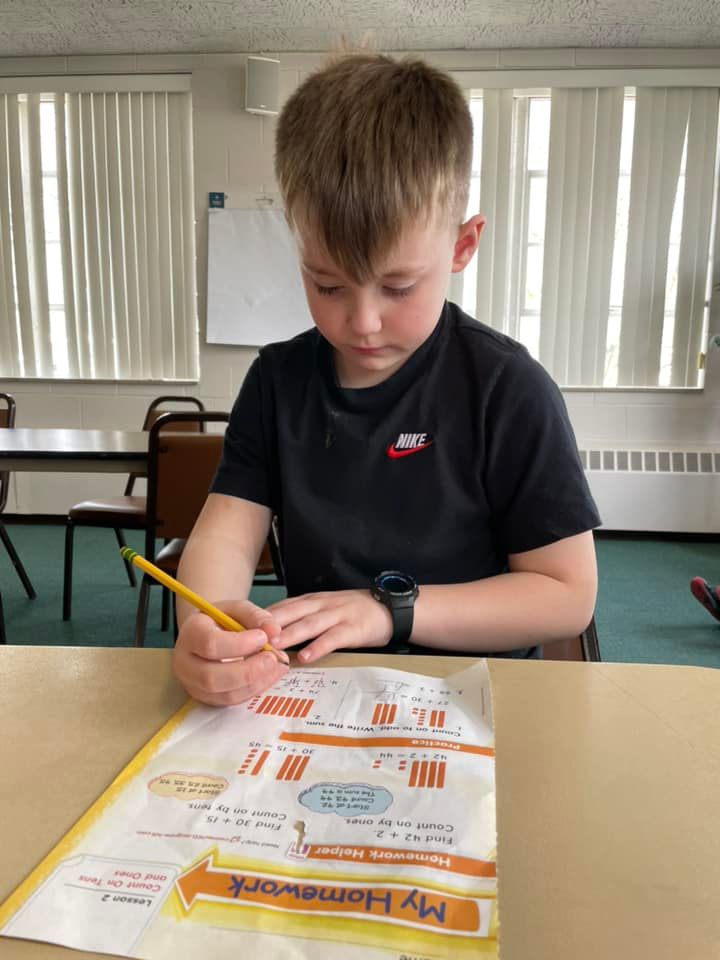 Finishing up homework.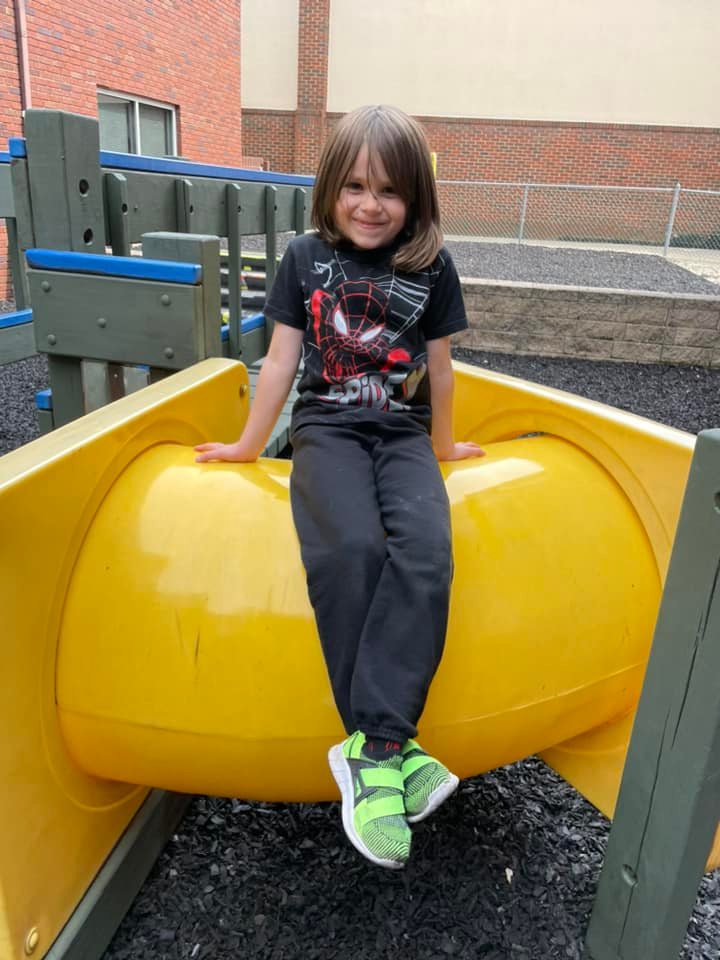 Outdoor Play!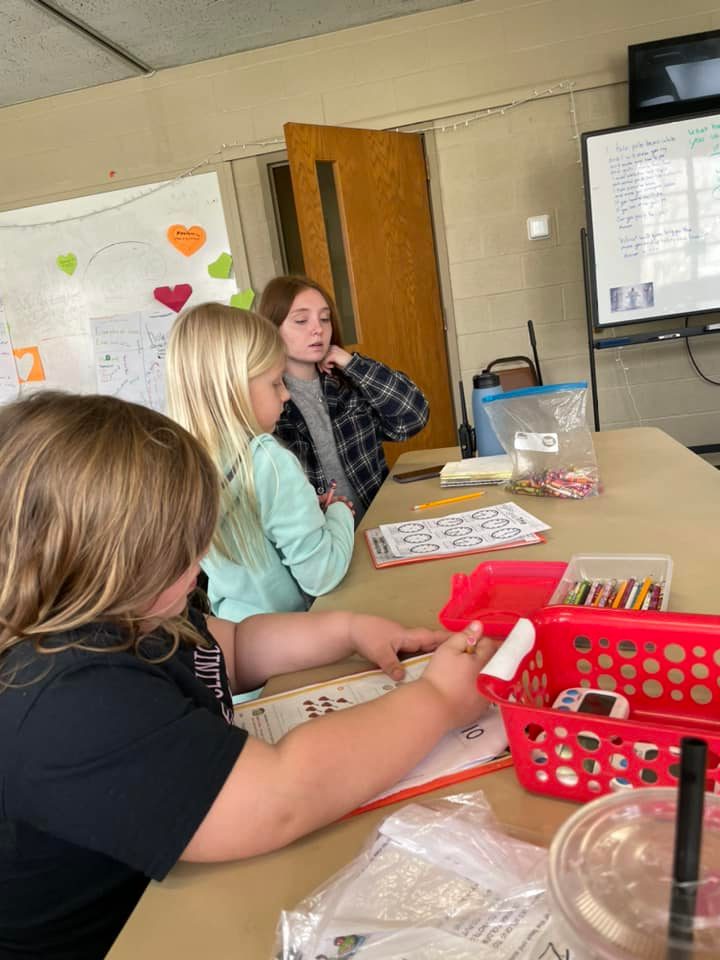 Miss Gabbie helping with homework.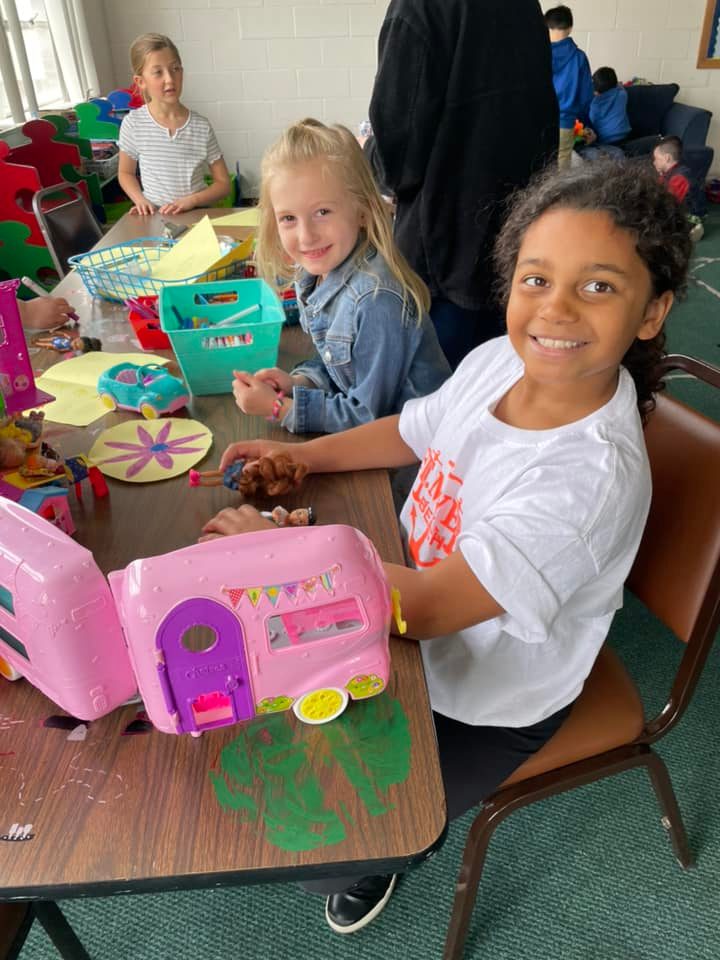 Free play after school.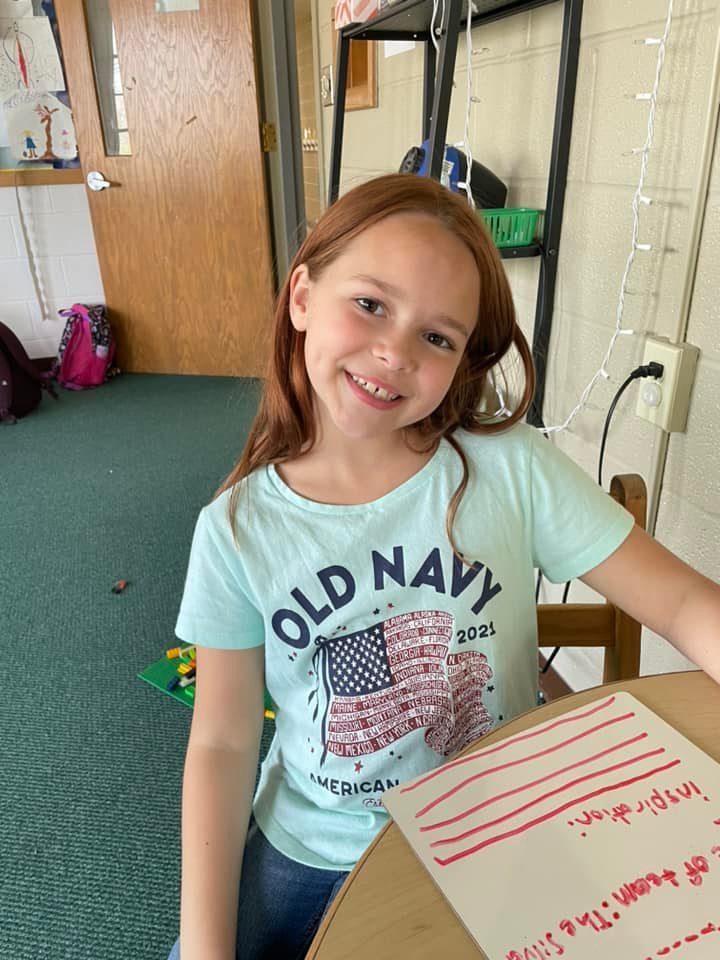 Free drawing!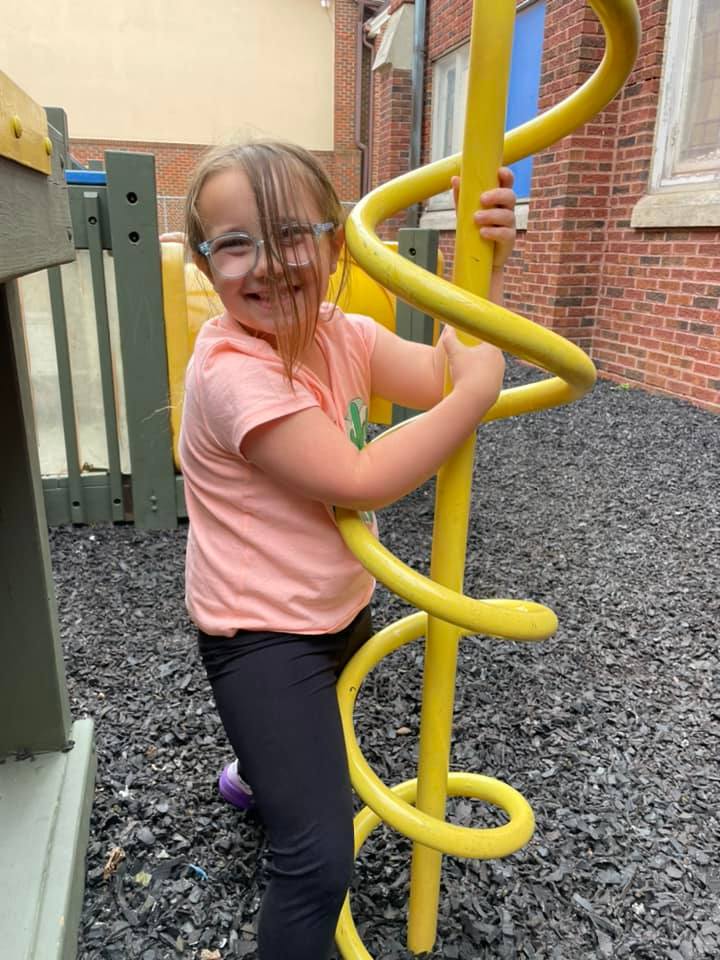 Outdoor play!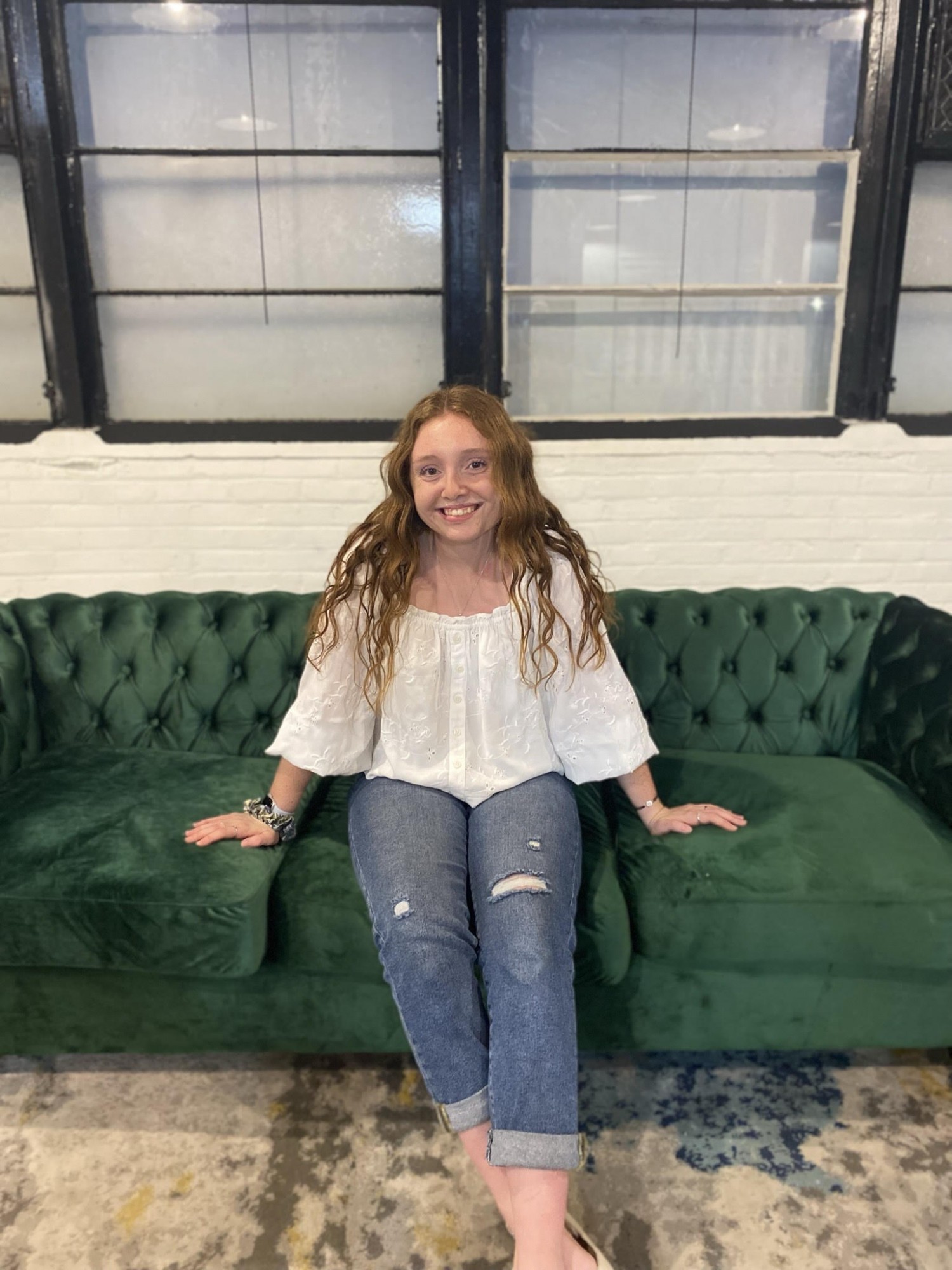 School-Age Teacher
Gabbie Osterland
My name is Gabbie and I am a School-Age Teacher here at Park Street. Occasionally, I will help out in the other classrooms as well. I started working here during the winter and I have loved every minute of it. Currently, I am attending Ashland University to become an Elementary Teacher and Intervention Specialist so working with children is something that I enjoy very much. I love coming to work every day and seeing all of the kids and getting to know them better.
I attend the Alliance Church in New London, Ohio where I serve in the children's ministry. I help on Wednesday nights when the children come to children's church and I also teach junior church once a month on Sunday. I have been attending this church for the past four years.