Art Room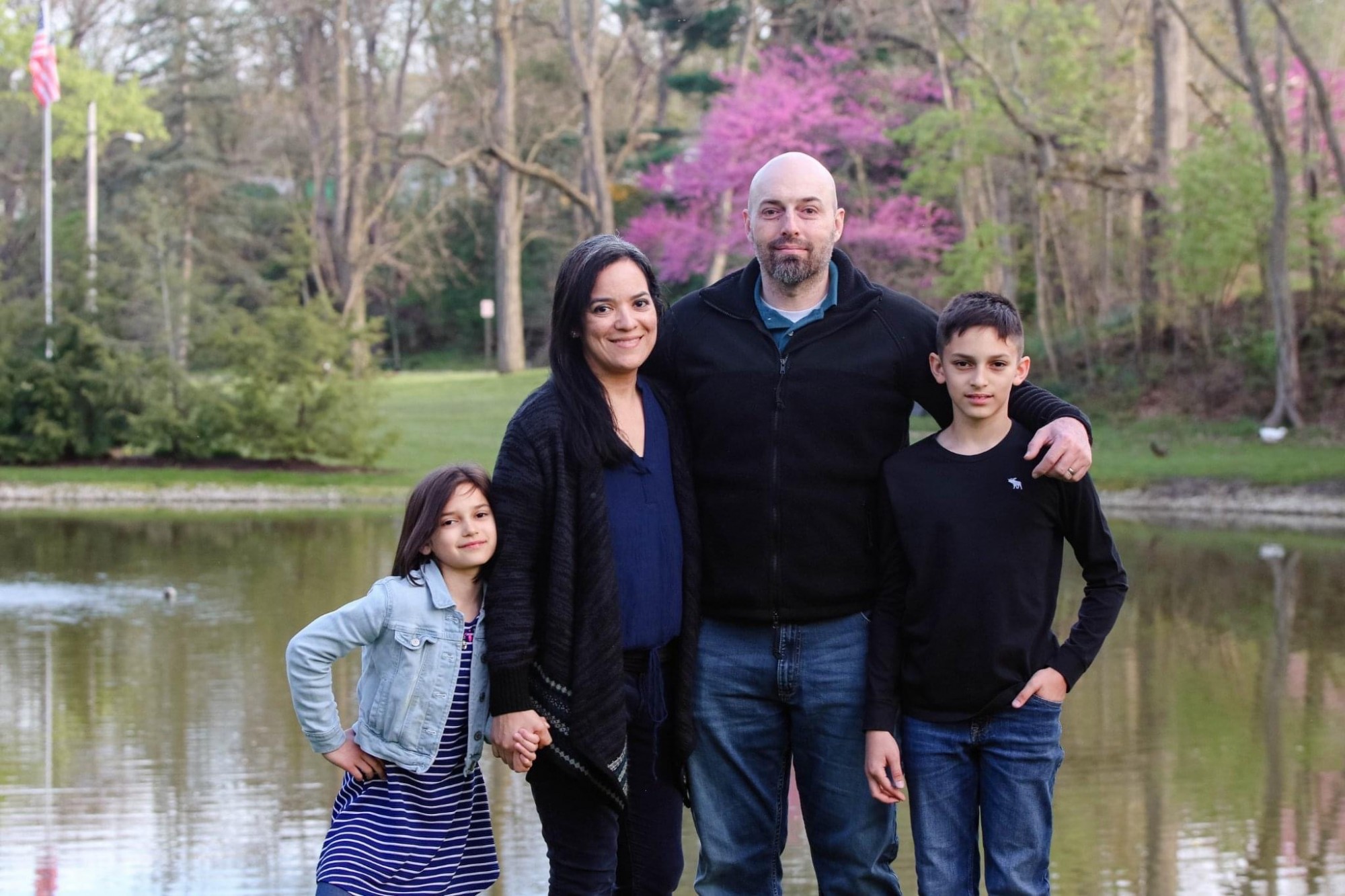 Art Teacher
Marissa Bigham
Hello!

My name is Ms. Marissa! I have been with the Park Street family for two years now and have enjoyed getting to know all our students! I have lived in Ashland County for 5 years. I am born and raised in Texas where I began subbing for preschool then taught as a co-teacher for one and half years before our BIG move to Ohio!
I studied Art and Art History at The University of Texas at Arlington so the arts are a passion of mine, which I love to carry into early childhood education. I also love to spend my time with my family, my husband of 13 years, our son Jacob, daughter Olivia, AND our two dogs Zoom and Beau!

I am also a member of two churches in Ashland County! Yes, two! Faith and fellowship are the foundations of who I am. I am blessed to be apart of the Park Street team and grateful for everyday spent and teaching our awesome Park Street kids!!