Library
All students at Park Street visit our library weekly, get to check out a book and are read to by Miss Gloria. Even our infants are visited by Miss Gloria and read a story each week!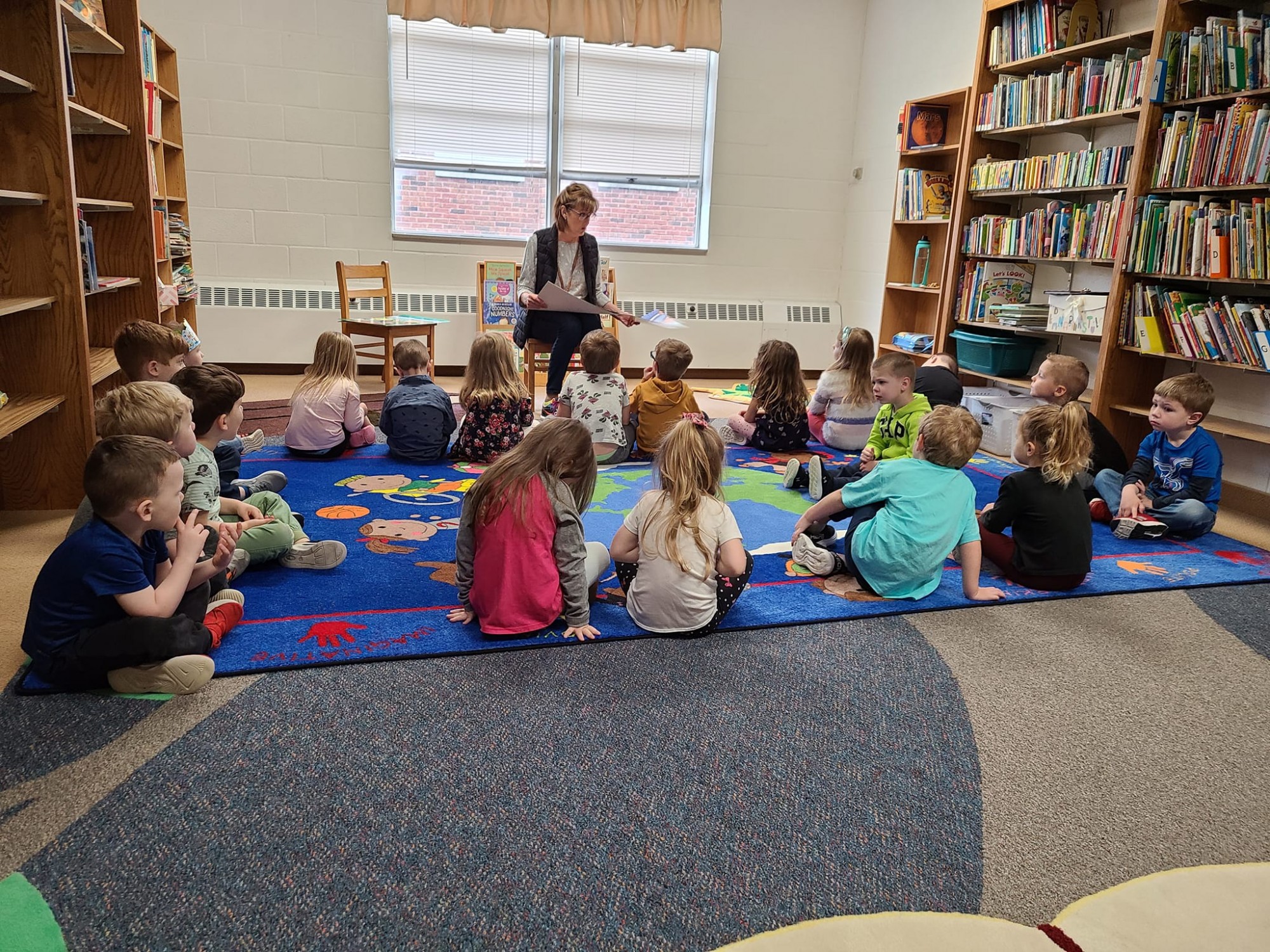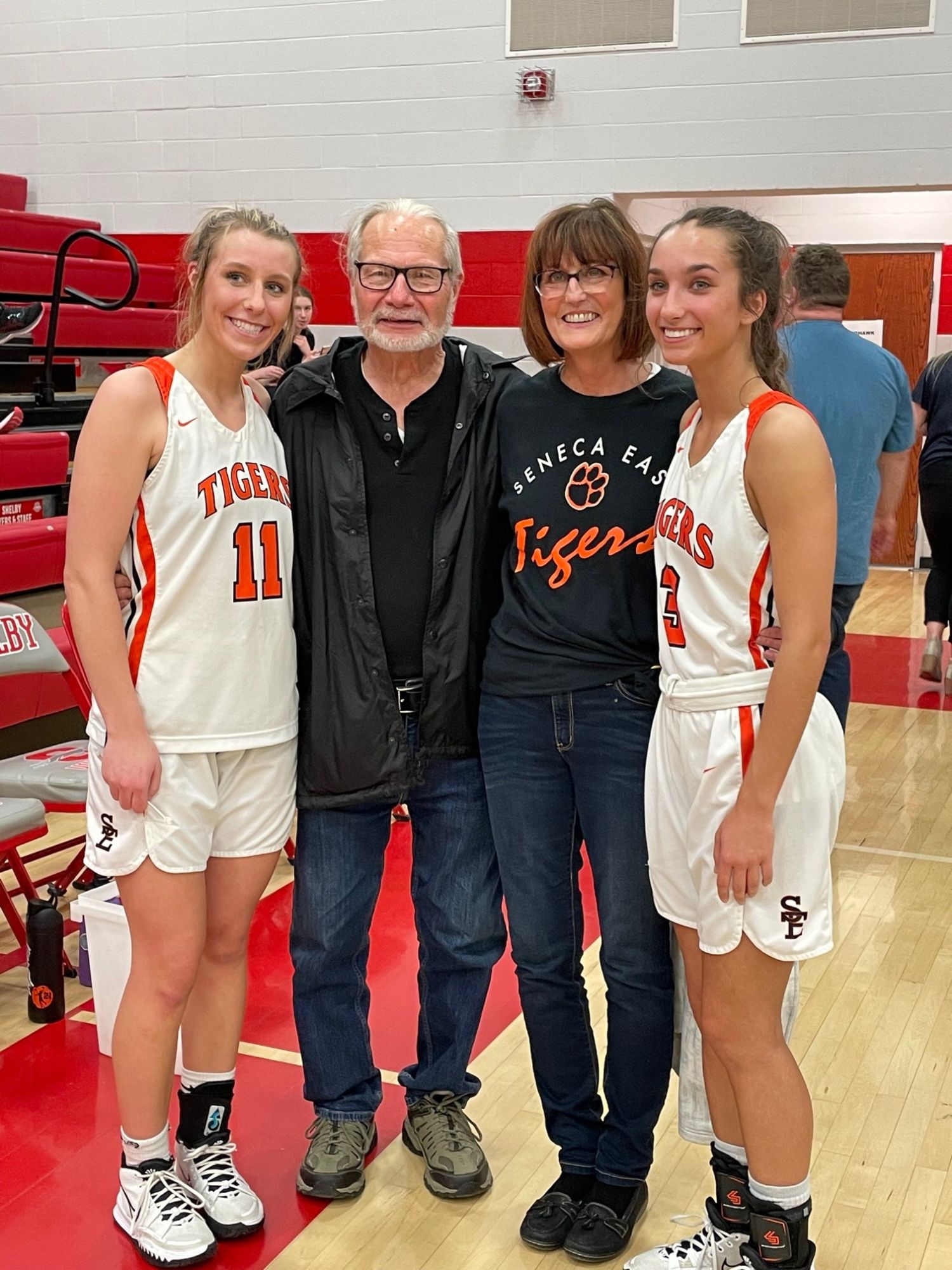 Librarian
Gloria Snook
Hello, my name is Gloria Snook, and I live in Mansfield with my husband Don. We have been married for 27 years. We have four grown children, Amy, Candace, Adam and David. We have 8 grandchildren, ranging from 30 years to 9 years old. We love spending our time watching the grandkids play sports. Don and I enjoy walking in the county parks located in Richland, Ashland and Huron counties. My hobbies include machine embroidery, making rag quilts and watching good movies.
We are members of Substance Church here in Ashland and are involved in Children's Ministry there. I have worked at Park Street Preschool for three years. My job consists of making sure that our school is clean and that the toys are sanitized for all those little hands that play with them. My most favorite job at Park Street is having library with your children. (Every Wednesday). I love, love, love reading Bible stories to your children and seeing the excitement and enthusiasm in their eyes as they learn about God's love for us. I always ask questions when we are finished reading and it amazes me how much their little minds remember. When I have library with the infants, tinies and toddlers, they have their specials books that they want me to read every time. All these children bless my heart so much and I love working with them and slipping into the rooms and getting my daily hugs. Thank you for the opportunity to be a part of your children's lives.