Pre-K
The Pre-K Preschool Class focuses on getting your child ready for kindergarten. This class is for four and five year olds entering Kindergarten the following school year. This class can be a step-up from the "Middles'' class or a first-time experience for your child. We strive to build character and the basics of learning to help your child thrive for years to come.
Preschool is available Monday-Friday from 9:00 am to 11:30 am, and our state-licensed daycare facility provides hourly, half-day, and full-day care to customize childcare to your family's needs.
Need to get in touch with your child's teacher? Email at prek@parkstreetbrethren.org with any questions or concerns you may have.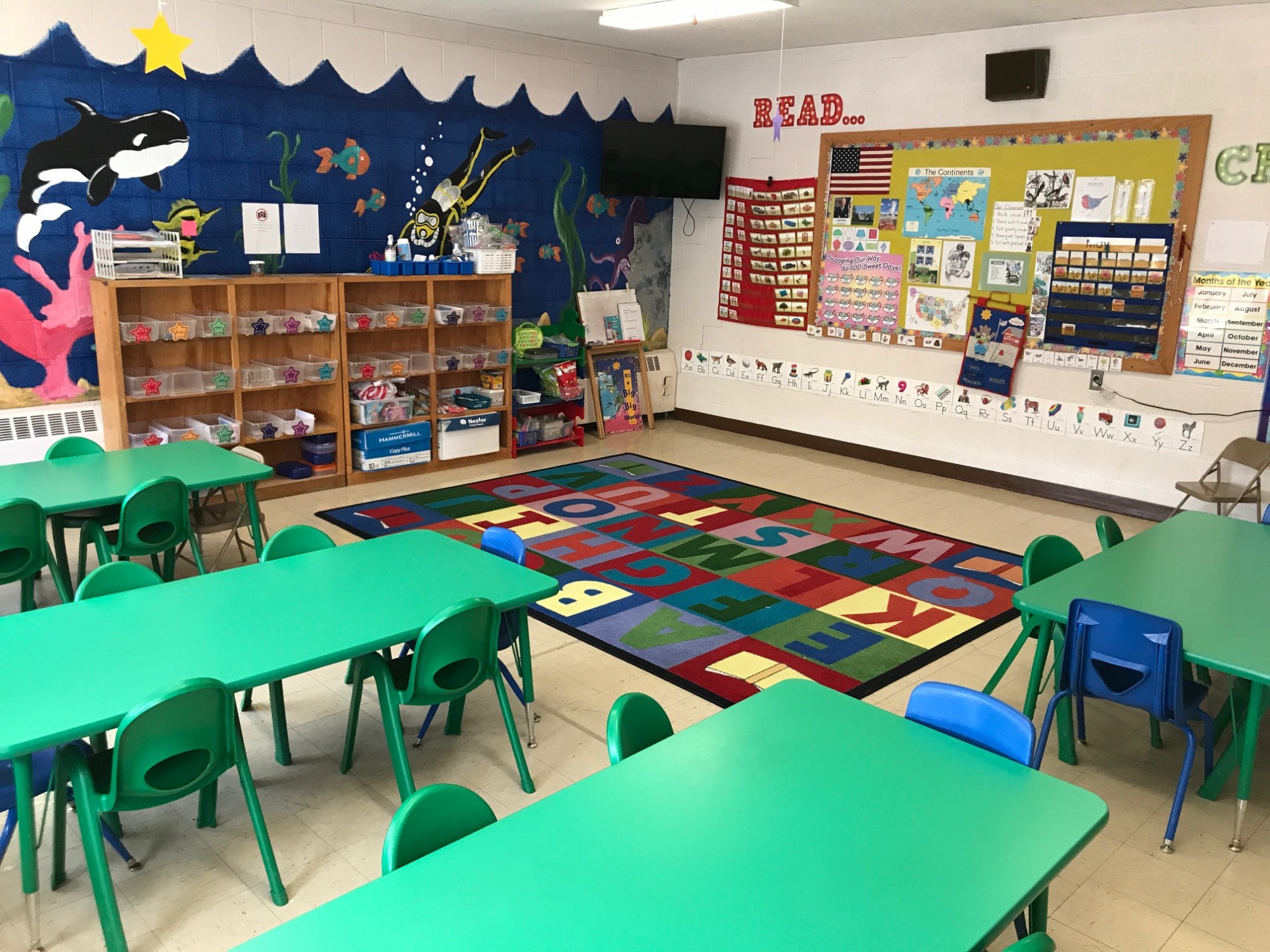 Pre-K Classroom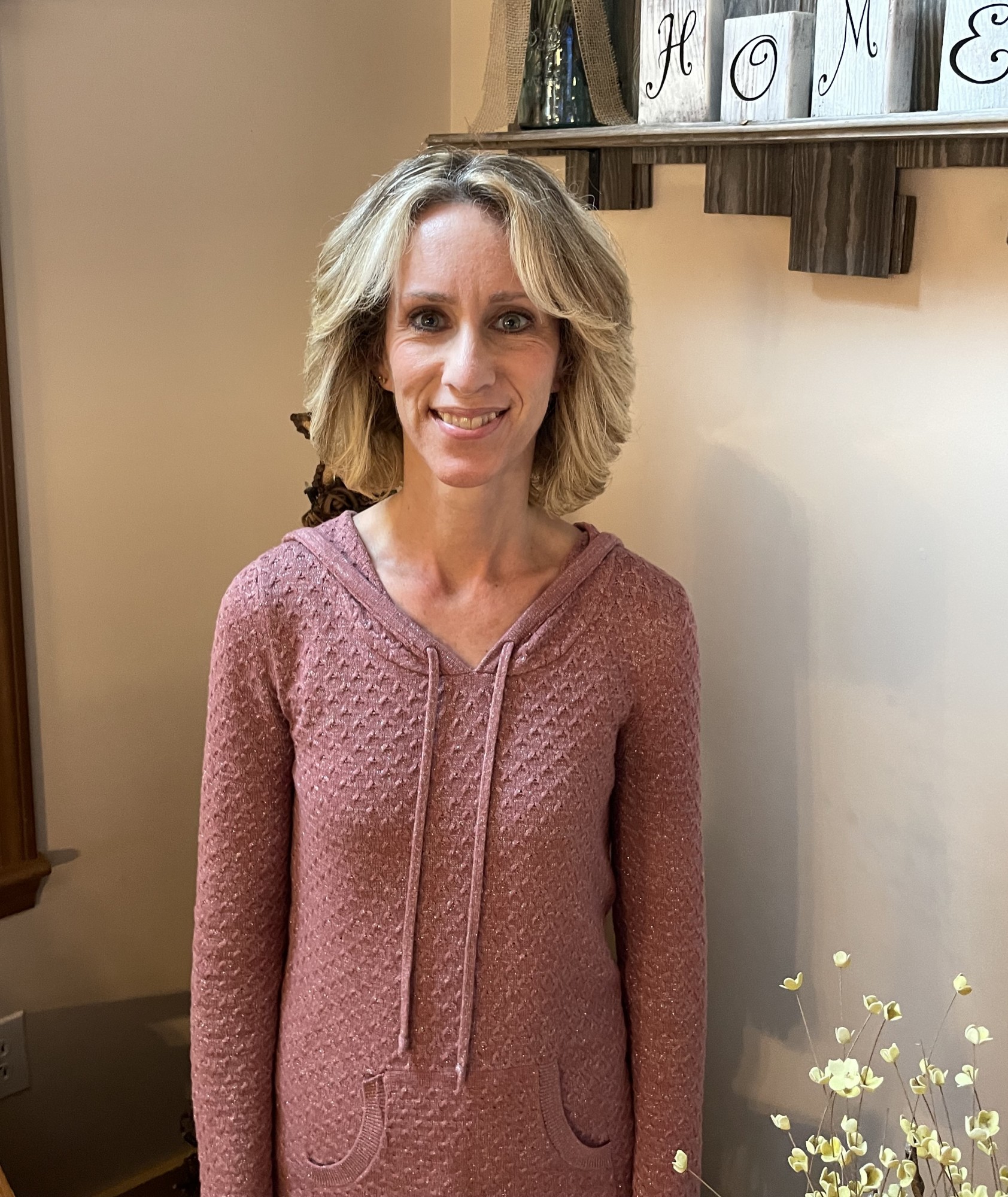 Lead Teacher
Heather Shenberger
Hello! My name is Heather Shenberger and I am the Pre-K Teacher here Park Street Pre-School. I have been employed at Park Street as an assistant/ teacher since 1999. I live in Perrysville, Ohio with my husband Chris and seven-year-old daughter Kinsley on our 160-acre farm. We attend Stone Lutheran Church. Teaching early childhood has been a passion of mine since my early years growing up in North Canton, Ohio. Prior to joining Park Street Pre-School, I worked as an assistant/teacher at the Aultman Women's Board Child Care Center in Canton, Ohio.
Educational Experience:
Two Year Vocational Child Care Program Certification, through the Ohio Department of Education
Hobbies and Likes:
I enjoy living out in the country and spending time outdoors. While on the farm I enjoy gardening, landscaping and tending to my hummingbirds during the summer months. My family and I like to travel during our free time and frequently go to the Caribbean on vacations.
Assistant Pre-K Teacher
Rita Brubaker
Hello! I'm Rita Brubaker and I've been at Park Street School since August 2014. It is so rewarding to see your children learn and grow, and I love all the fun we have. My favorite day is the first day of school when I get to see all the new faces. Thank you for letting me be a small part of their lives. My husband, Mike, and I have been married for over 40 years and have 2 children and 4 sweet grandchildren. We attend Ashland Church of Christ where I've been the secretary for the last 30 years, and been involved with church camp, youth group, and Bible class teaching. In my free time I love to spend time with my grandchildren, read, travel, play games, and shop.