Spiritual Formation
Spiritual Formation is on Friday mornings and is a Montessori based program where children learn bible stories and explore various fine-motor activities that relate to the story.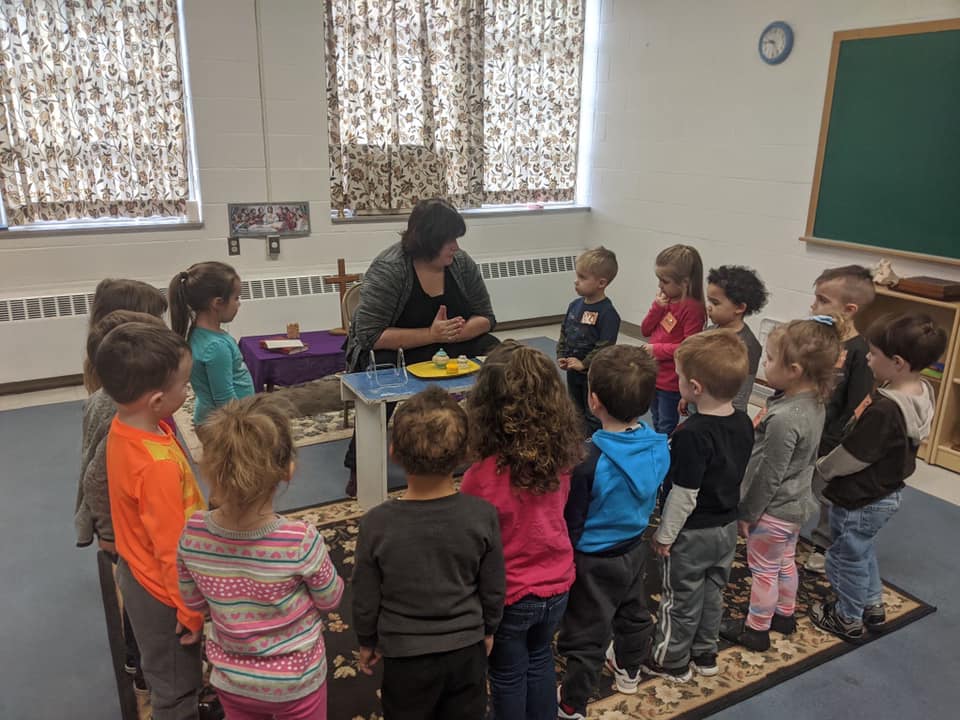 Miss Nicole explaining the bible story activity.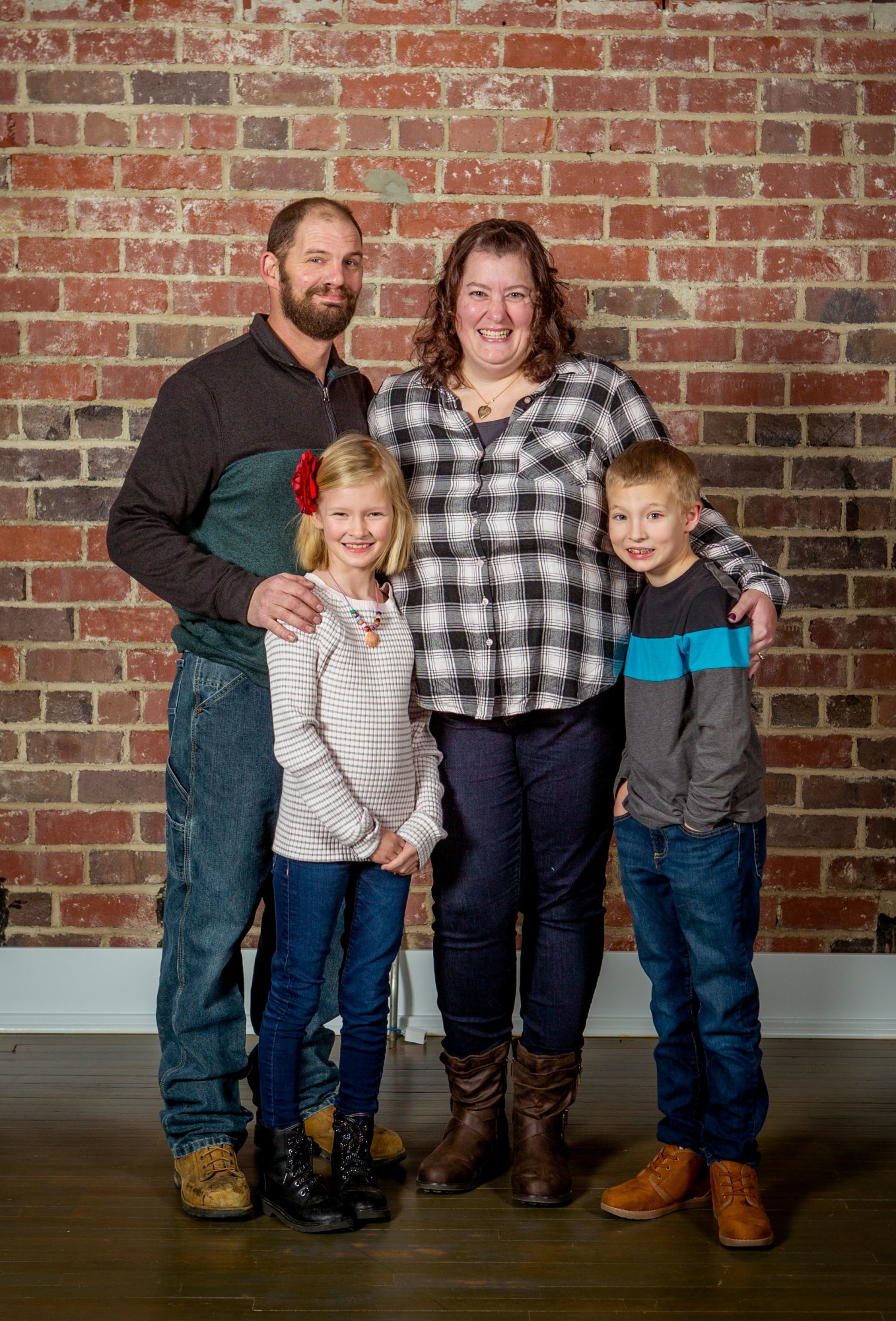 Nicole Wilbert
Hi, my name is Nicole Wilbert. I have been a teacher with Park Street School for four years. During the school year I teach spiritual formation. In the spiritual formation classroom, children learn about God and Jesus through a variety of works that tell the stories of the Bible. During the summer, I help wherever I am needed. I am a wife and mother of three children age 21, 9, and 7 and a grandmother to one granddaughter. I like to read, sing, explore nature, play games and hang out with my family and friends. My family and I currently attend Ashland Brethren in Christ Church here in town.