Support Staff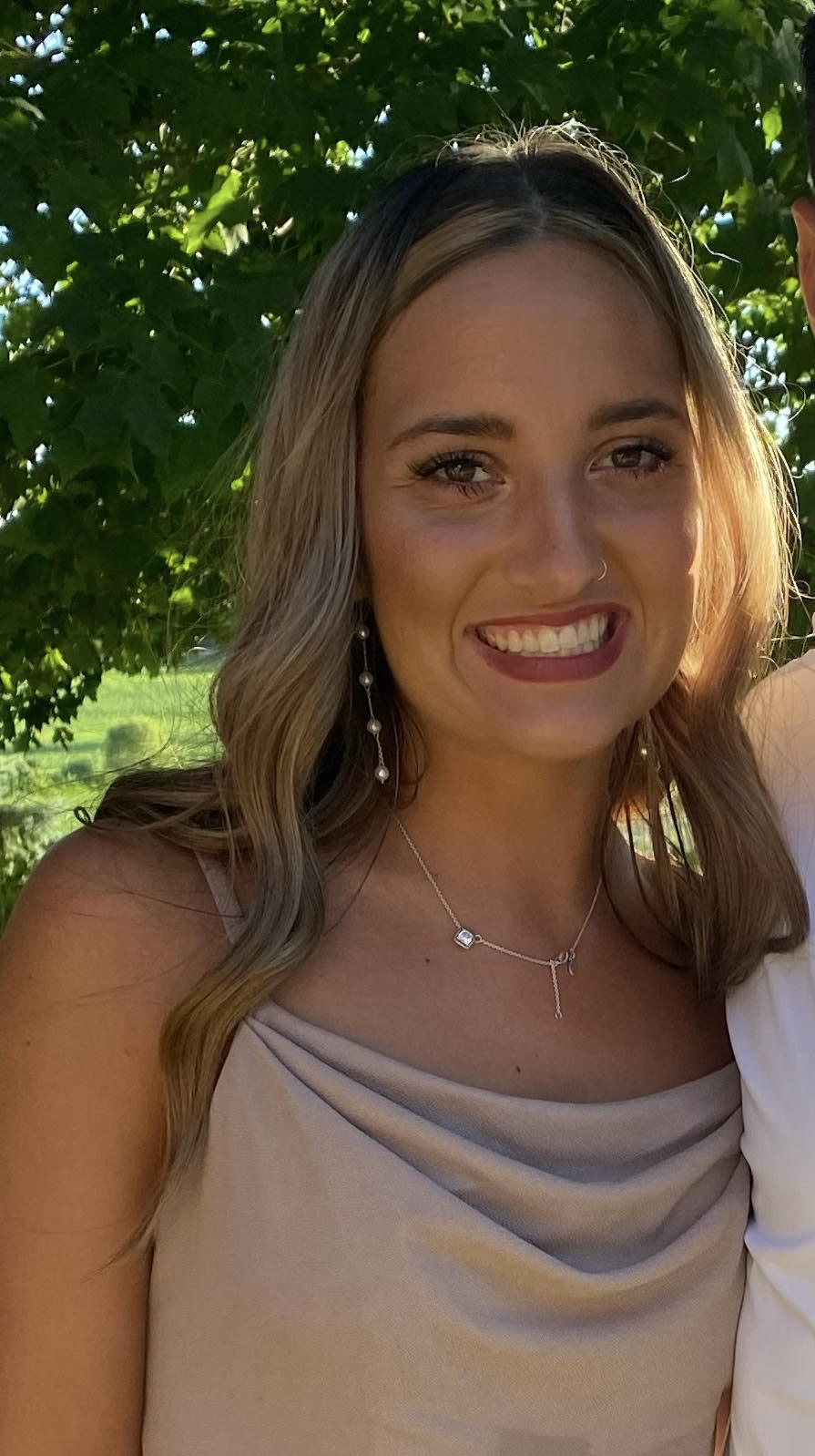 Madison Huntsman
Hello! My name is Madison Huntsman! I am currently a junior at Ashland University with a major in Primary Grades Education & Intervention. I started working here in March, and I absolutely love the atmosphere that Park Street has and the extremely friendly staff as well. I've always loved kids, so working with them everyday has been great!
Hope Cousens
Hi! My name is Hope Cousens and I am an afternoon teacher of our Park Street preschoolers and the middles class! I attend Ashland University and plan to graduate in 2026. I grew up in Columbus Ohio, but I live here in Ashland during the school year. I started working at Park Street in 2022 and I truly love it. These kids are what influenced me to switch my major and pursue a degree in Early Childhood Education. I am very involved in my home church, Westerville Christian Church. In my free time I love going on walks or runs, shopping, and spending time with my family and friends.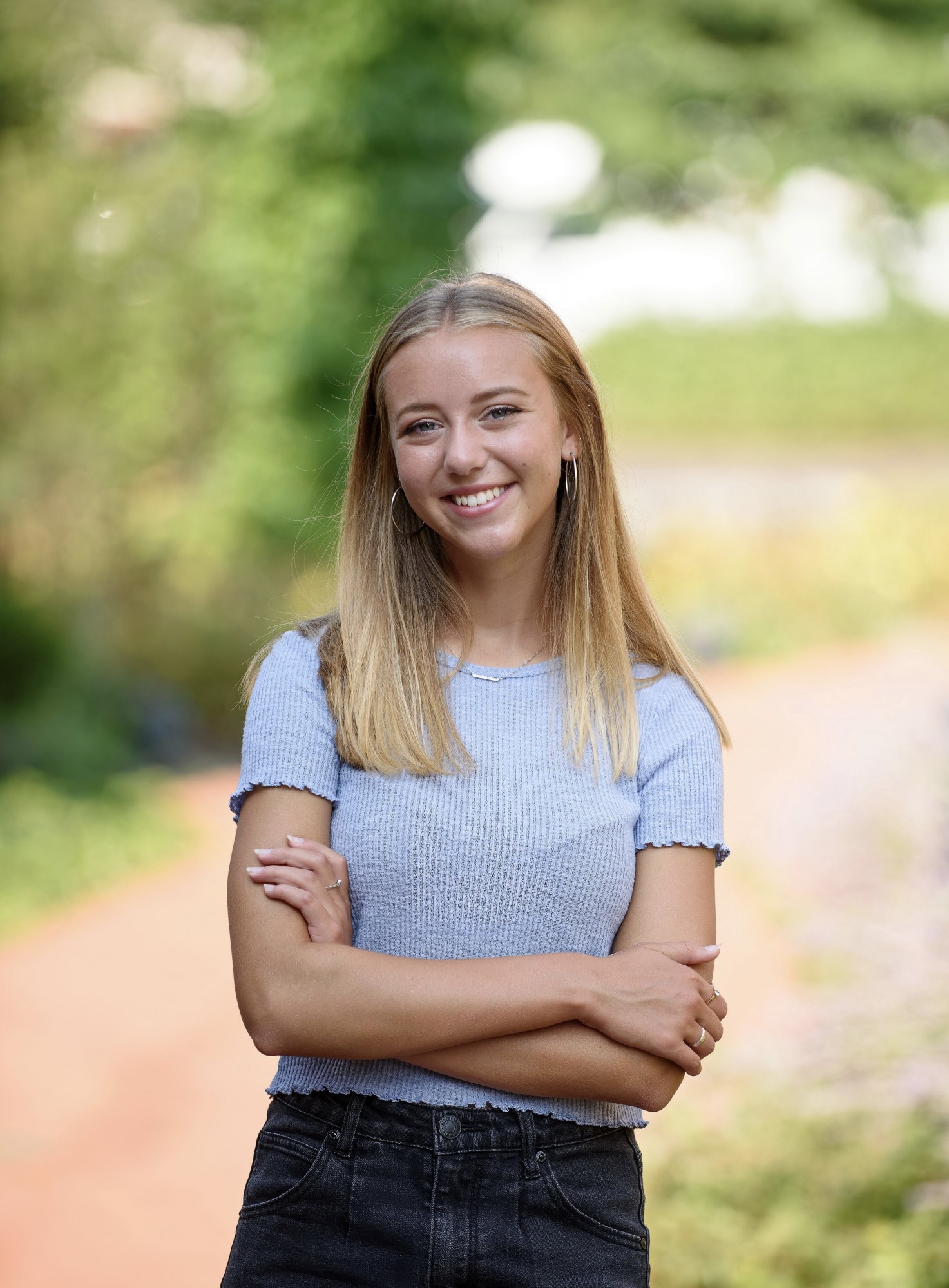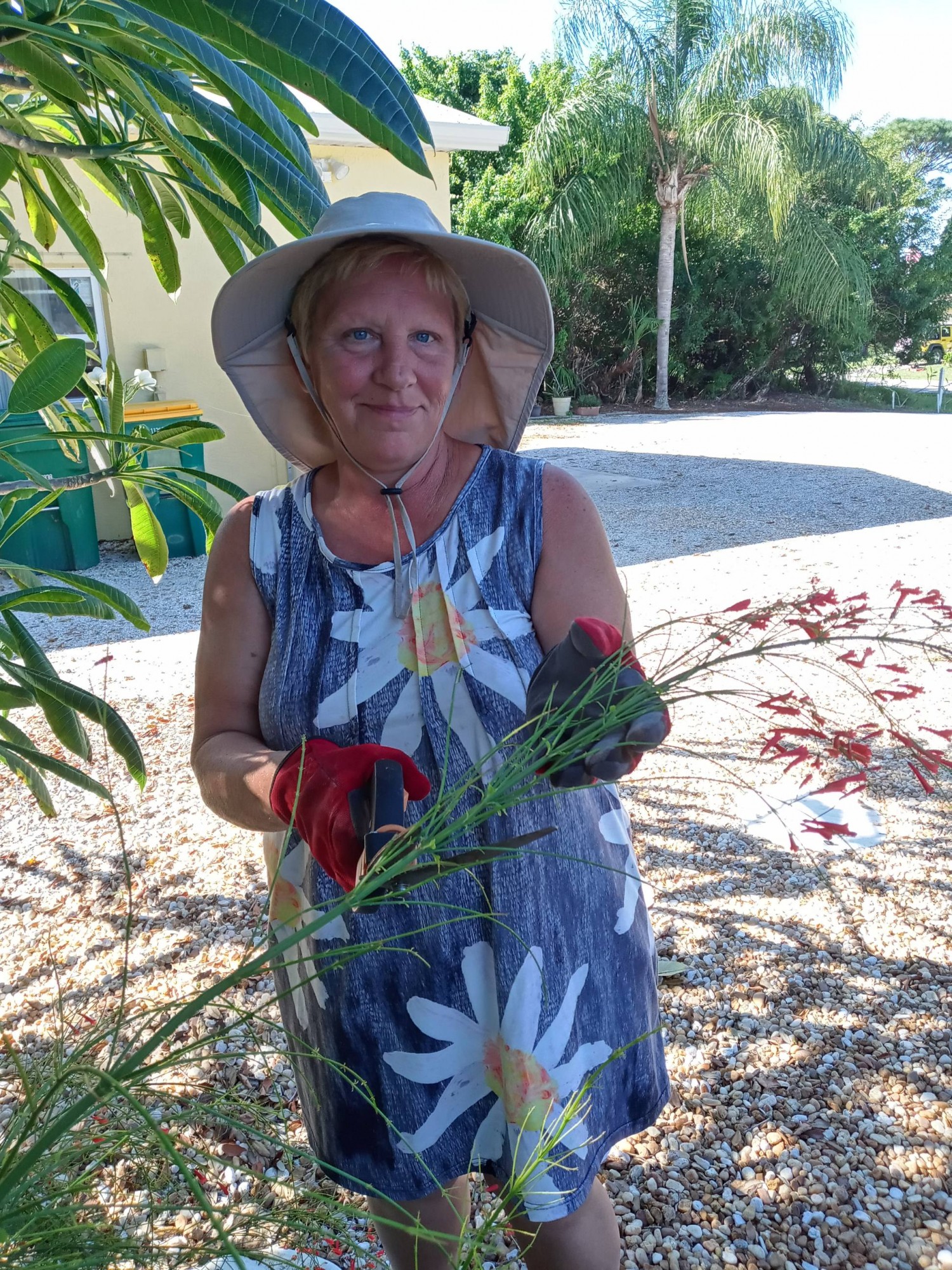 Miss Tammy
Hi there! I grew up in the Ashland area and have always lived around Ashland. I have two adult sons, Austin and Jake. I have a mini Pinscher named Sammie. She is enthusiastic to say the least but she is a bright part of my life. Though everyday can't be perfect, I try to live my life with the theory I always try to be someone's sunshine.
Cidney Sines
Hello, my name is Cidney Sines! I'm a senior at Ashland University and I'm studying psychology and criminal justice. I began working at Park Street in October 2022 initially with the infants but grew to float around the daycare with the other classes. I love that I have the opportunity to make a difference in these kids' lives and also appreciate the impact Park Street has made in my life. I truly enjoy working with the kiddos and the amazing staff at Park Street!