Leaders and Staff at Park Street
Park Street Church is blessed to have a staff and Leadership Board who love the Lord, loves our congregation, and loves our community. To get in touch with any of our staff members, fill out the office contact form or call 419.289.0224.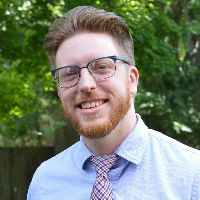 Nate Bebout
Lead Pastor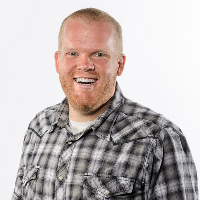 Tony Van Duyne
Executive Pastor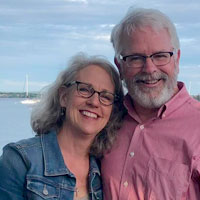 Lanie Roberts
Discipleship Pastor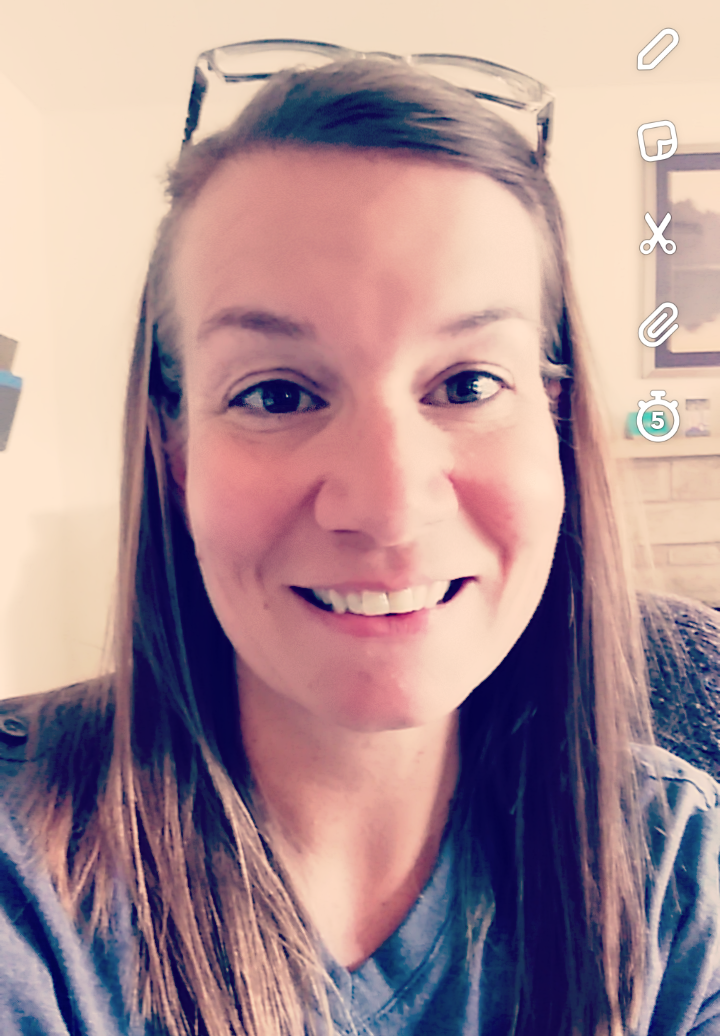 Mel Plank
Facility & Office Coordinator

Leah Sprague
Children & Kids Pastor

Cameron Johnson
Youth & Young Adult Pastor

Sherry Van Duyne
Legacy Pastor
Leadership Board
Individuals on the Leadership Board give their time and talents to guard the mission and vision of Park Street Brethren Church. This team collaborates with staff to define and discuss bigger picture topics.
Board President: Stephen Knowlton
Board Vice-President: Jim Hess
Board Treasurer: Kristin Aspin Board Members: Colleen Cook, Gary Courtright, John Gilmer, Laura Kollar, Ryan Smith, Sarah Wells