Discover More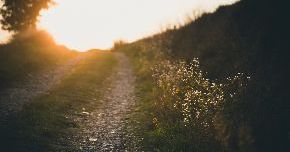 Park Street has created a simple pathway for our friends to walk along to help them become more like Christ.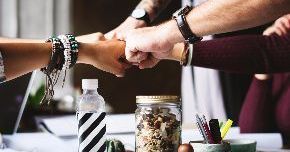 We believe in the Truth of Scripture, the life and death of Jesus Christ, and the power of His Holy Spirit. We also have specific expressions of our faith that make us unique.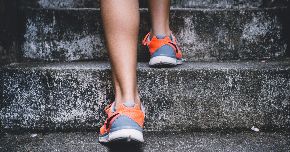 Everyone is on a journey, and your journey comes with your Next Step. Discover what is next for you.